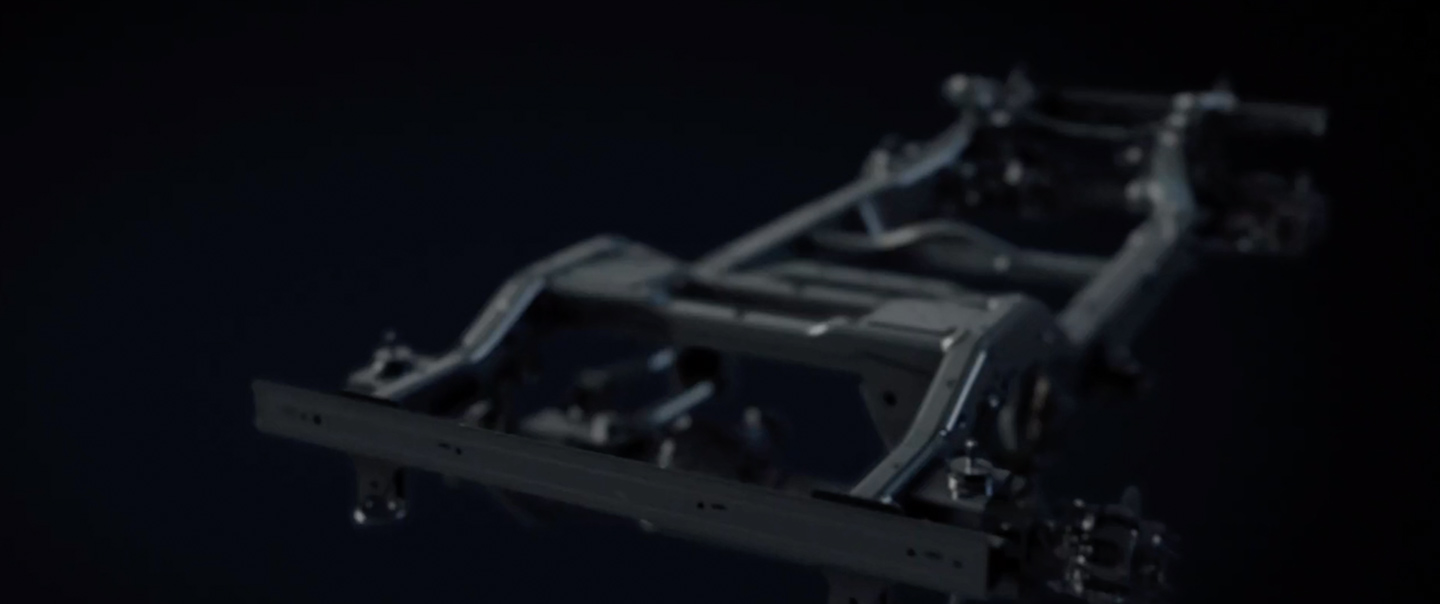 EPISODE 1 - FRAME AND AXLES
BOX-SECTION LADDER FRAME: ULTIMATE CAPABILITY
A proper off-road 4X4, made to tackle the toughest terrain, needs a box-section ladder frame. So why would we choose anything else? Super strong, rugged, simple and stable. Explore the hotspots to learn more.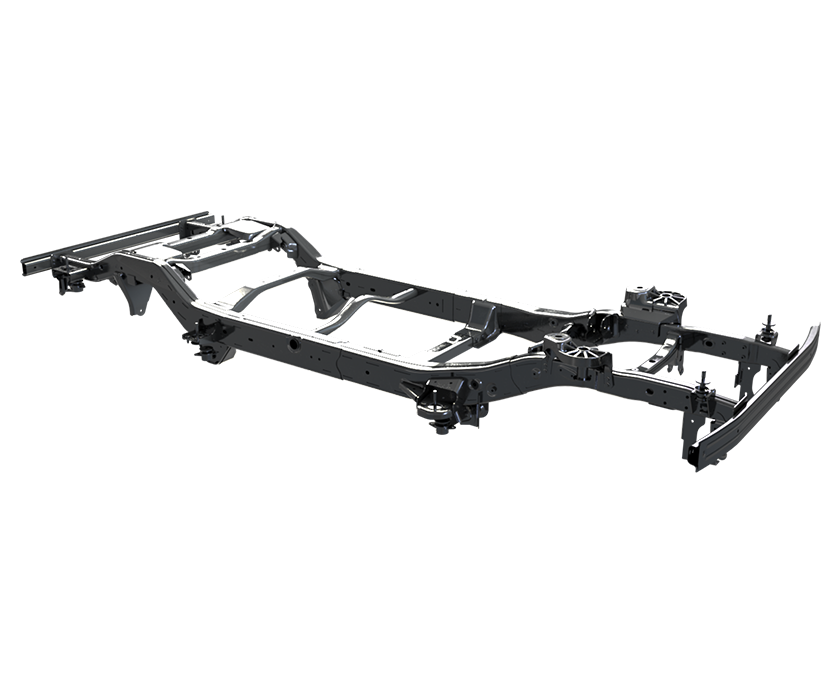 A LADDER FRAME IS THE BEST OPTION FOR MAXIMUM RIGIDITY.
Andreas Albrecht, Chief Engineer, Vehicle Integration
BEAM AXLES: PROVEN PERFORMANCE
Beam axles belong on the Grenadier. And there are lots of reasons why. Since the first ever 4X4s appeared, beam axles have proven to offer better ground clearance, articulation and load carrying ability than independent suspension. They're simpler and easier to fix in the field. With the greatest strength and all-round off-road capability.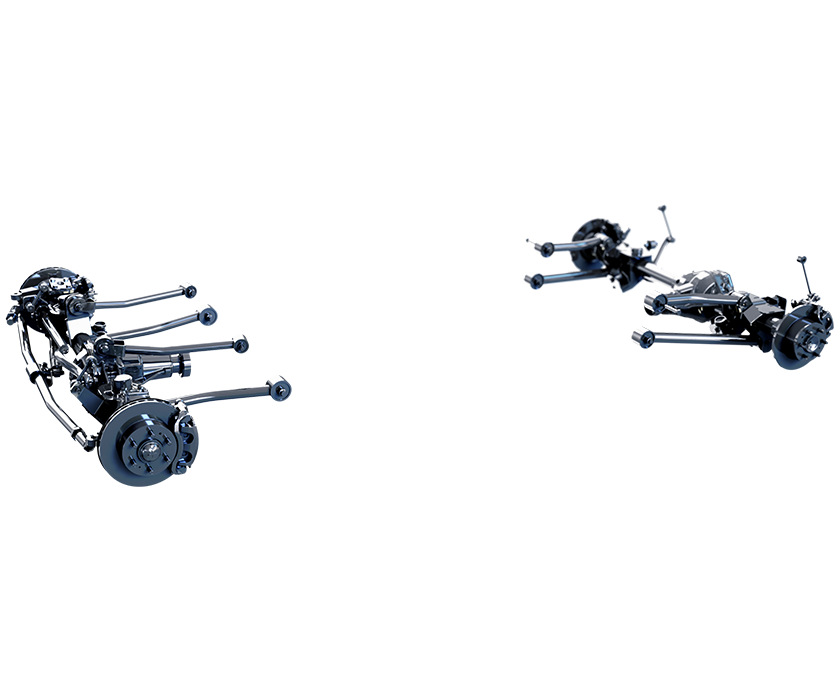 CARRARO OFFERS A WEALTH OF ENGINEERING EXPERIENCE AND A ROBUST PRODUCT THAT COMPLEMENTS THE GRENADIER BLUEPRINT OF AN UNCOMPROMISING 4X4.'
DIRK HEILMANN, CHIEF EXECUTIVE OFFICER OF INEOS AUTOMOTIVE