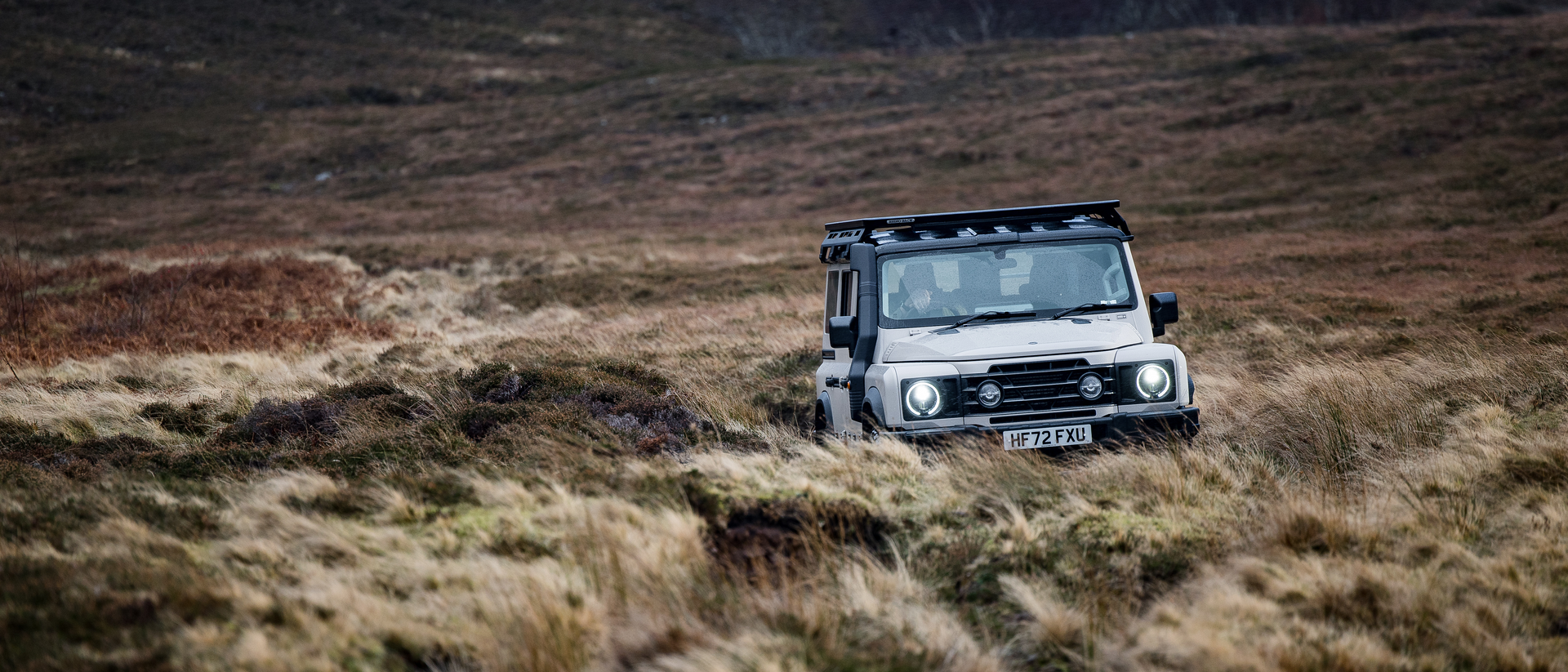 Grenadier is a no-nonsense 4X4. That means it has to be tough on the inside too. Every stitch and every surface is built to get the job done. Uncover all there is to know about how the Grenadier delivers.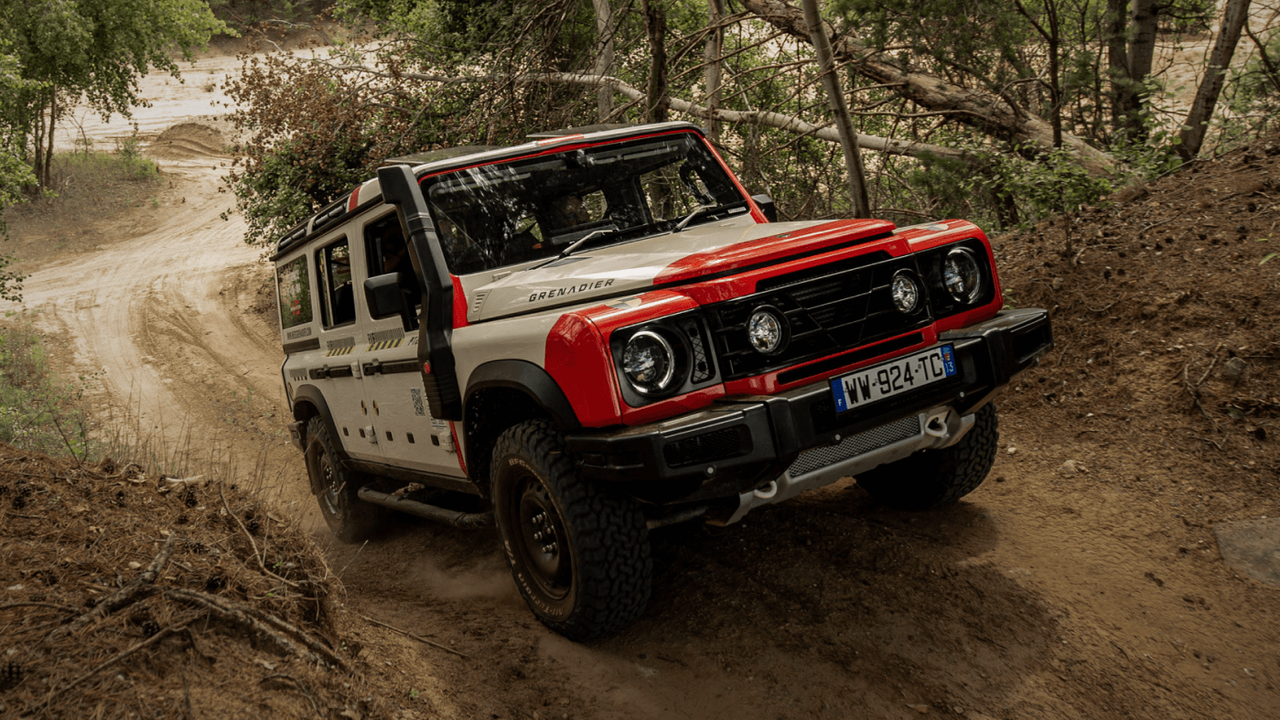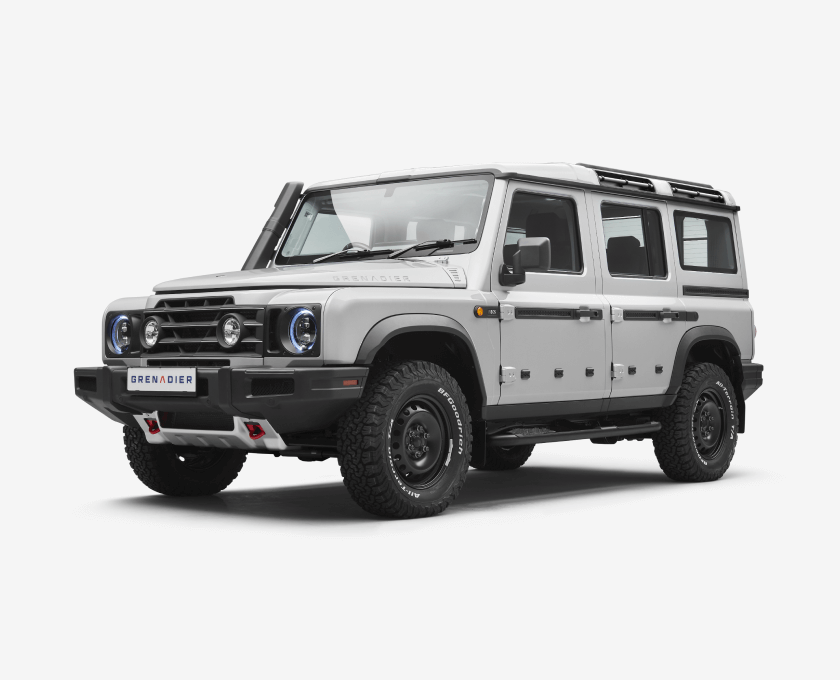 START TO MAKE IT YOUR OWN
Start to see what your Grenadier will look like. We will be adding more configurator features – and vehicle options and accessories. So let us know what extra items you would like to see
The Grenadier is a 4x4 that works for you, whatever the job. We've made how to buy it just as helpful, easy and flexible.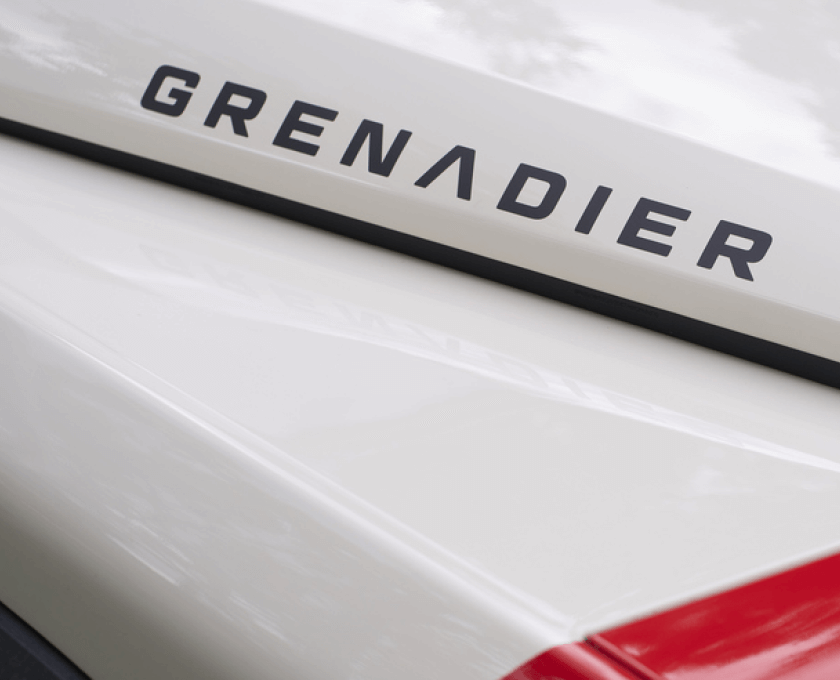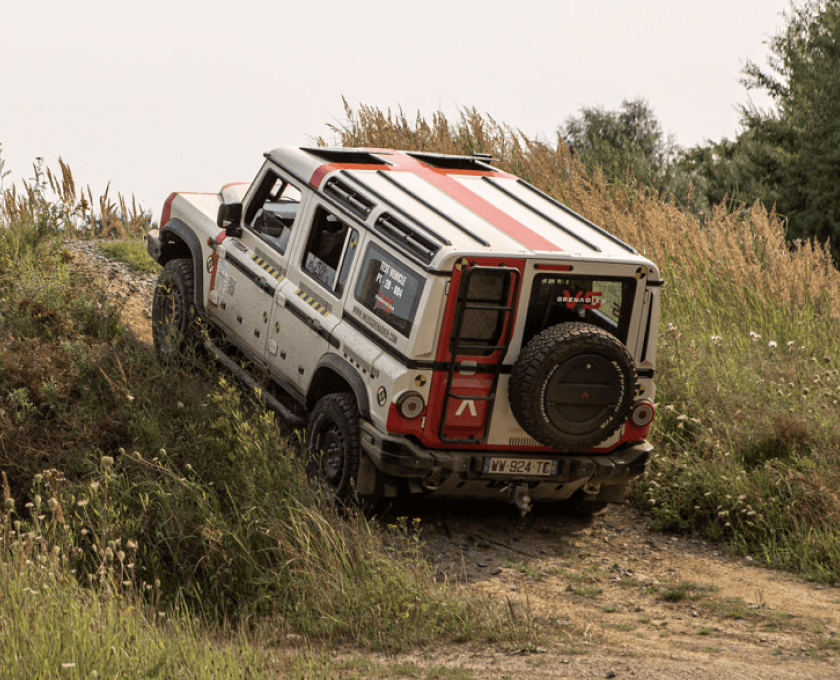 We're developing a network to service and repair your Grenadier 4x4 – in all four corners of the world
Starting in February 2021, our testing and development programme took us to 15 countries around the world on the toughest terrains and in the worst of weathers. With our team of engineers analysing and recalibrating every part and function of the vehicle. And now we're ready to share it.