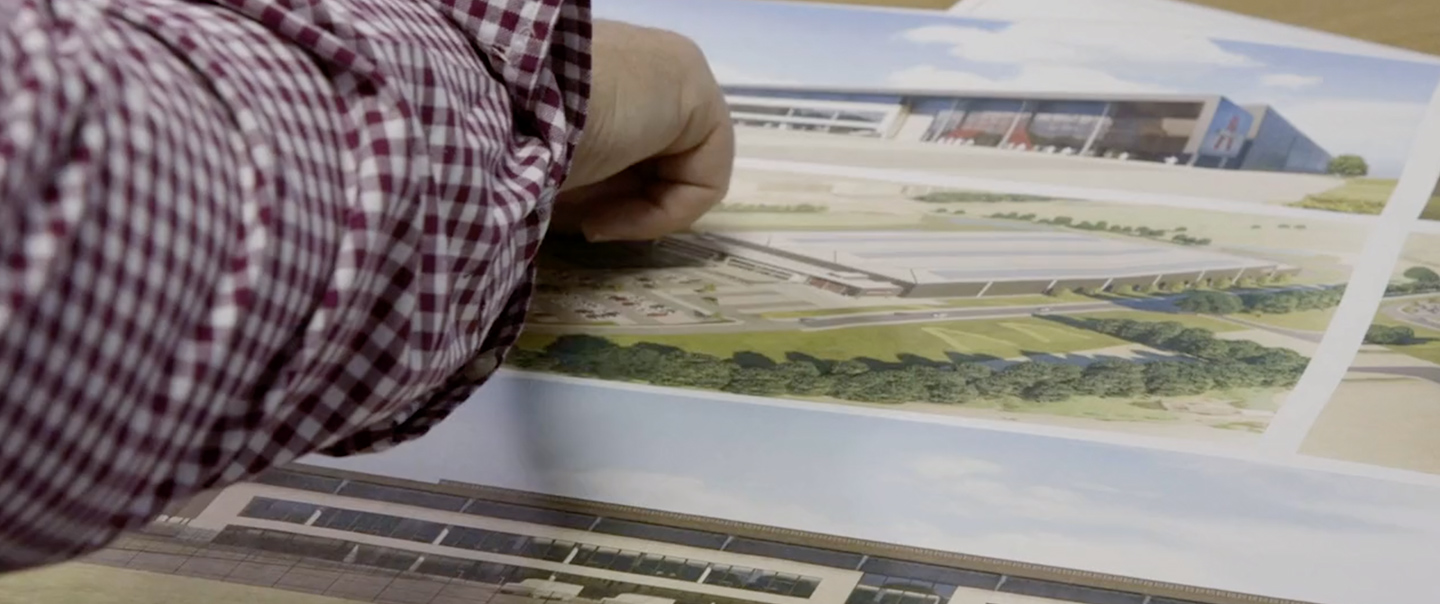 EPISODE 3 - RISING TO THE CHALLENGE
OVER EVERY OBSTACLE
Building a new, no-nonsense 4X4 comes with its challenges. Never more so than during a global pandemic. But like the Grenadier, we stop for nothing. As more countries around the world have been affected, we've had to find new ways to get the job done. It's an attitude and a spirit that defines us, our vehicle and the people who belong in it.

Last time, we showed you the Grenadier's suspension system. And we haven't stopped making progress since then, from testing on tough terrain to preparing for production. There's plenty more to come, too. That includes the exterior design, which we know you're keen to see. It's safe to say we've come a long way, and nothing will stop us making our vision a reality.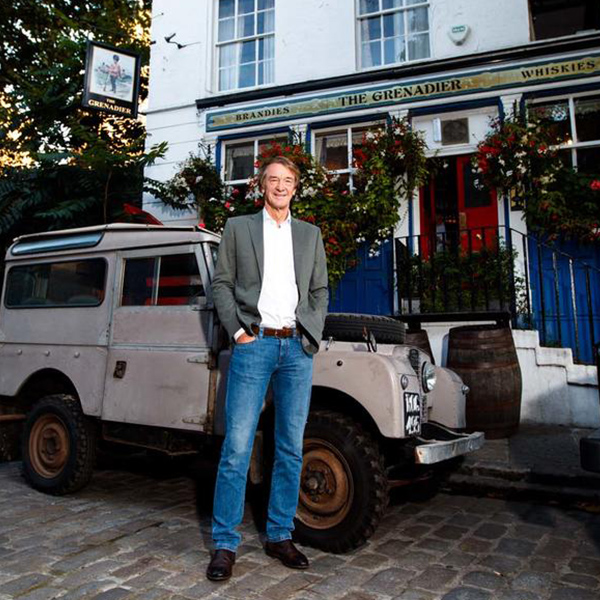 WE HAVE THE DIGITAL ENGINEERING DONE, WE NOW JUST HAVE TO PUT IT INTO THE PHYSICAL WORLD.
Oliver Frille, Head of Procurement, INEOS Automotive
YOU HAD QUESTIONS. WE'VE GOT ANSWERS.
After the last episode of Building the Grenadier, Mark Evans asked for your questions about the frame, axles and suspension on Facebook. Now he's back with answers that have come straight from our team.
Take a look at what Mark's discovered so far and let us know what you think.