Building a serious 4X4 from the ground up is a team endeavour. It means working with partners who think the same way we do. Which is why we all share the same values. Grit. Determination. And the will to tackle challenges head on. Whether that's digging deep on the toughest Alpine roads, clearing landmines or launching a rugged off-roader that's built for the world.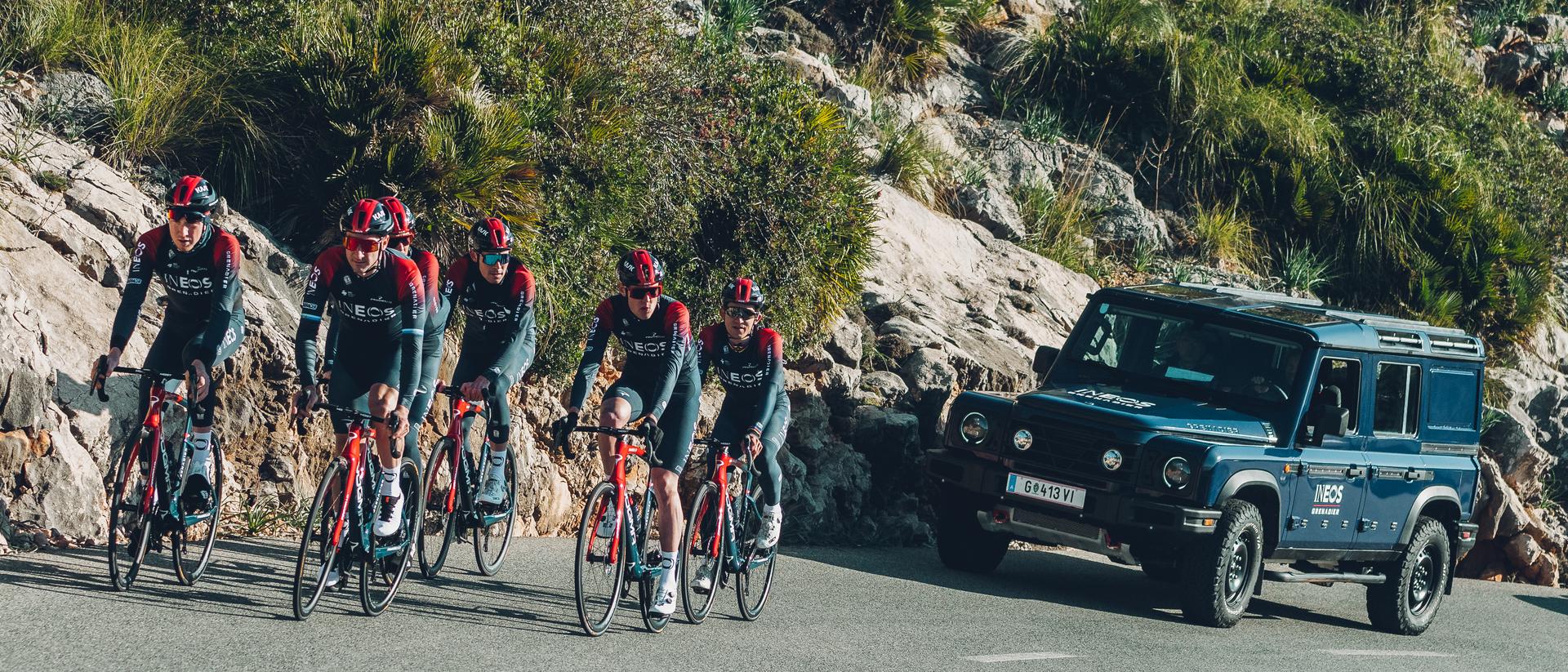 INEOS GRENADIERS
Understanding performance is at the centre of both the INEOS Grenadiers and our 4X4.
The INEOS Grenadier has become official 4X4 vehicle partner of Premier League side, Tottenham Hotspur F.C. A team that embodies our own tenacity and spirit, both on and off the pitch.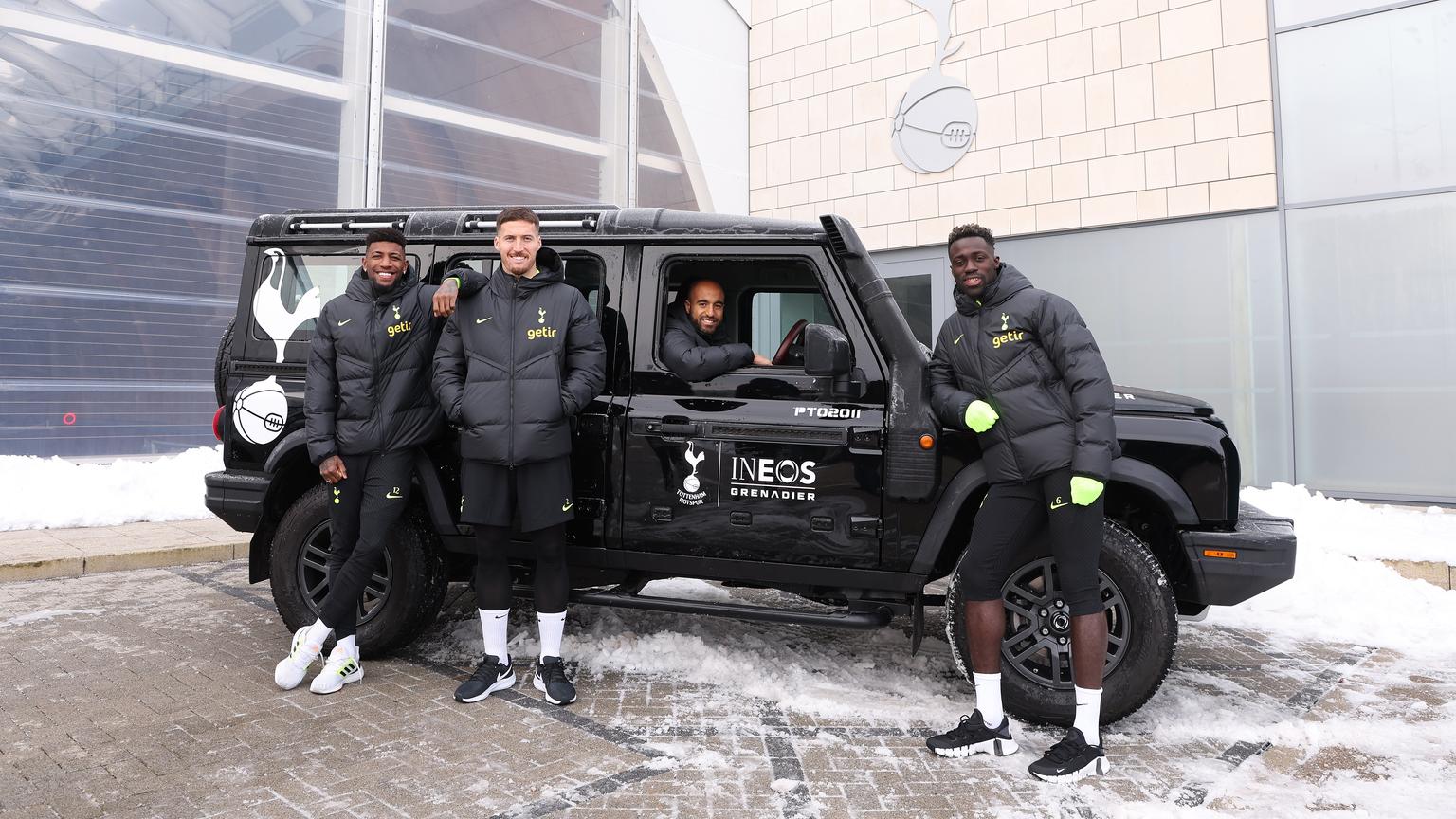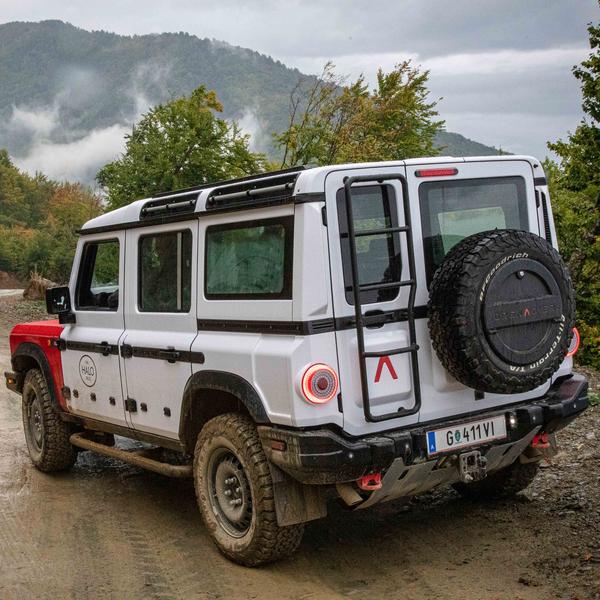 BUILT ON PURPOSE: PARTNERING WITH THE HALO TRUST TO DEVELOP THE GRENADIER
The HALO Trust is the world's largest landmine clearance charity, tackling some of the most inhospitable places on the planet.
About Us
The story of a completely new 4x4
FOLLOW THE GRENADIER
Keep up-to-speed. Sign up to get all the latest news – as it happens.