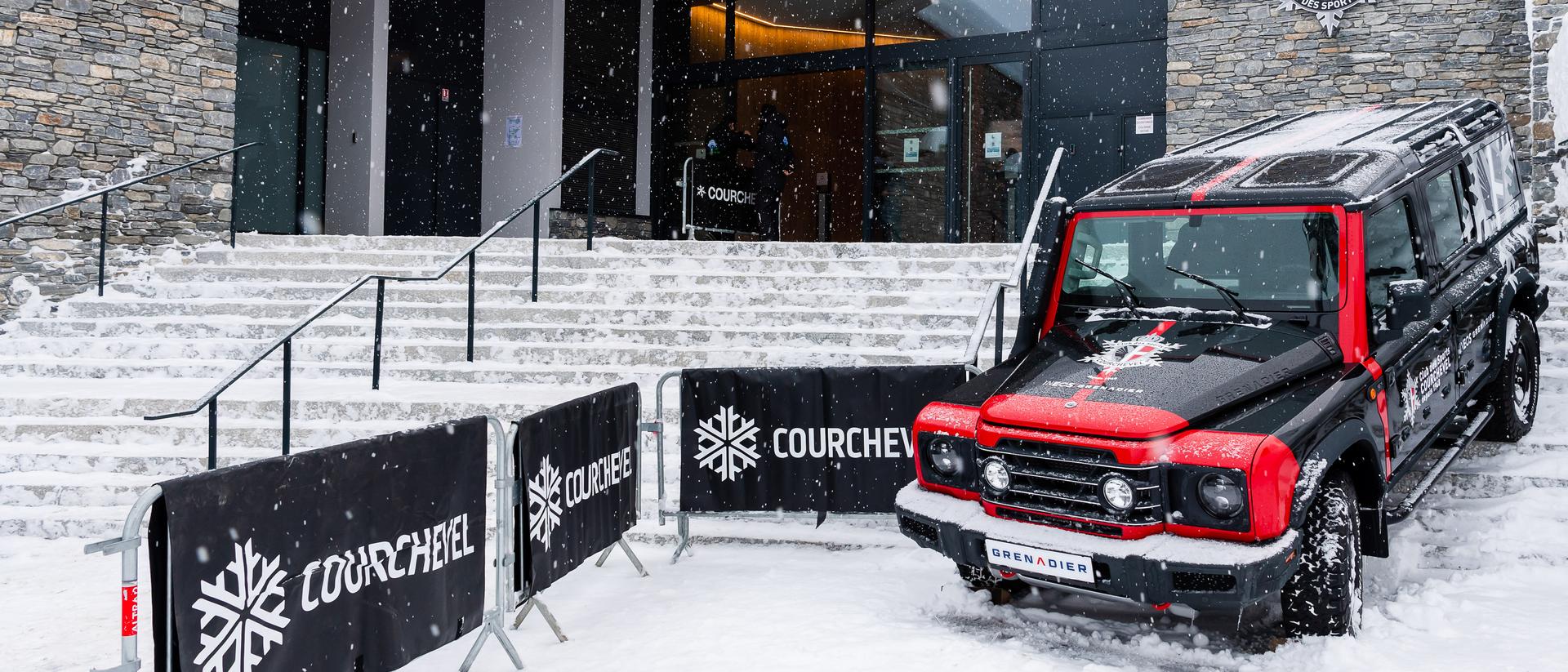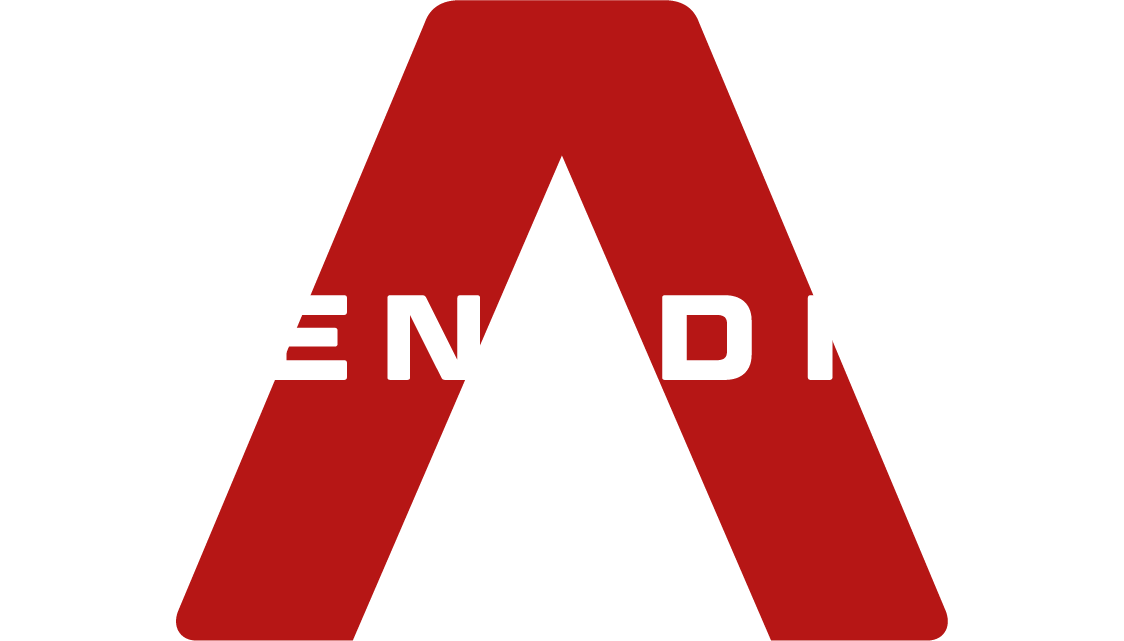 The Grenadier Slalom
You tackled it. We filmed it. You vs our slalom course. Professionally-captured for you to enjoy. We've tested our 4X4 through twists and turns, on ice and snow. This was your turn.
GET YOUR VIDEO
FOLLOW THE GRENADIER
Keep up-to-speed. Sign up to get all the latest news – as it happens.

Grenadier VS
Grenadier VS the Mountains