INEOS Britannia: A SHARED PURPOSE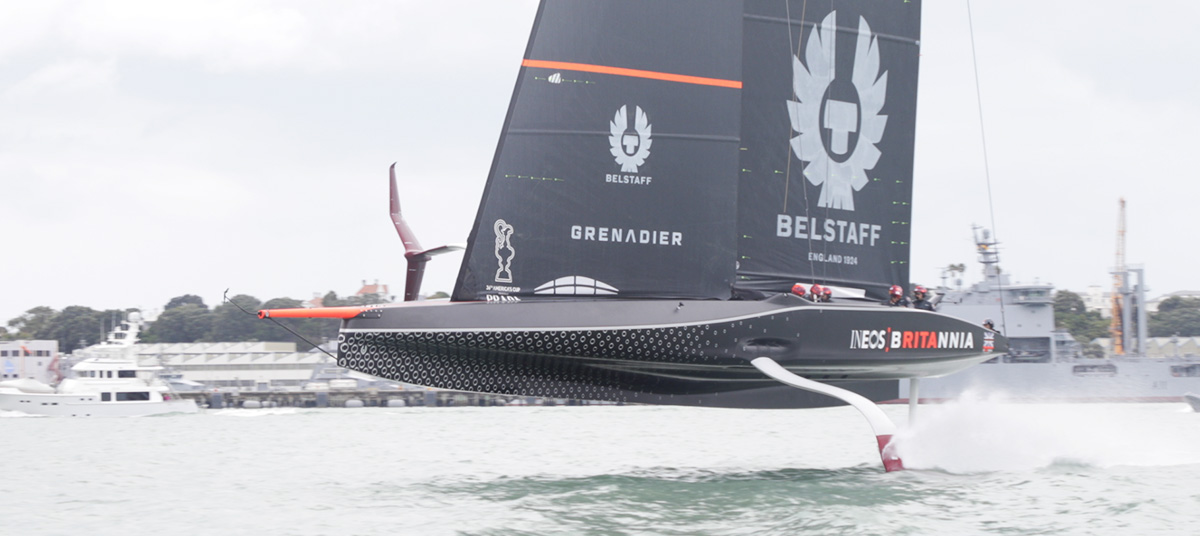 INEOS Britannia and the Grenadier are united by a common purpose: getting the job done.
Few have the endurance of a world class sailor, relentlessly facing high winds, choppy seas and gruelingly long hours. We've taken inspiration from Sir Ben Ainslie and his team and we share their goal of pushing the limits to stay ahead of the competition. No one gives up until the America's Cup comes home.
Grit, resilience, determination: qualities the Grenadier is built on. It's no coincidence INEOS Britannia proudly display the Grenadier logo on its sail.

It all adds up to partnership built on purpose.