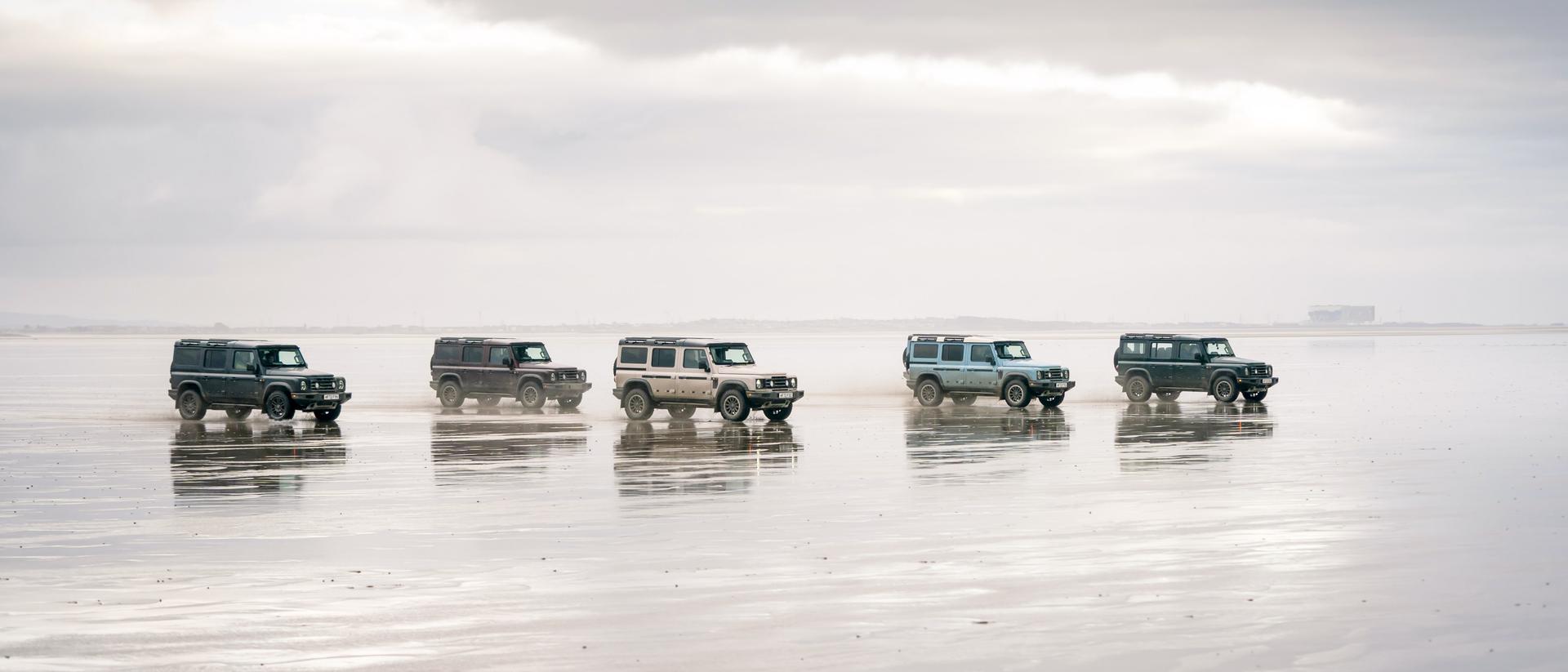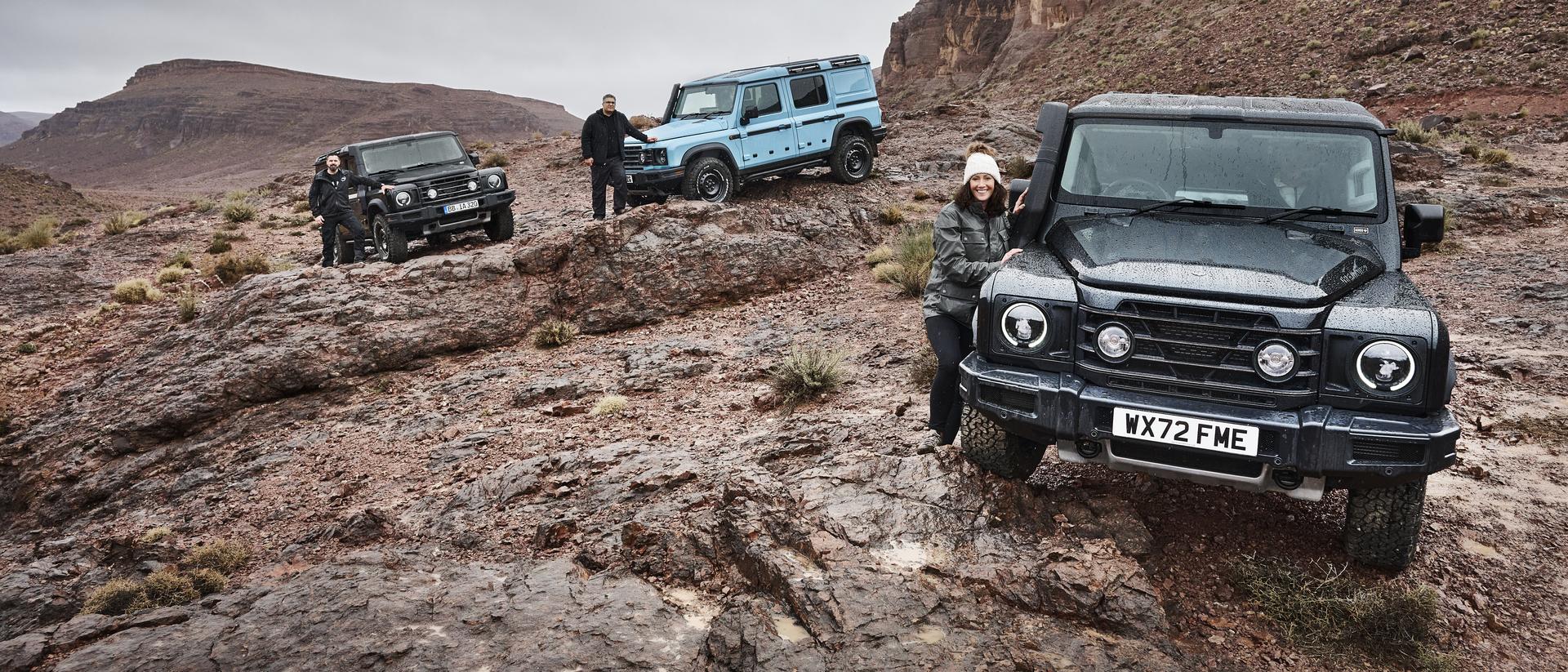 Hard Way Home just got harder
A proper handover in the wilds of Morocco with three new owners driving three Grenadiers – what could go wrong?

Grenadier Trails
Three proving grounds. One focus: capability. You need to know how the Grenadier handles the tough stuff. Our 'Grenadier Trails' series shows you. Join us in Australia and Namibia. See what our rugged 4X4 is really capable of. So that when it's your turn, you know the Grenadier's got what it takes.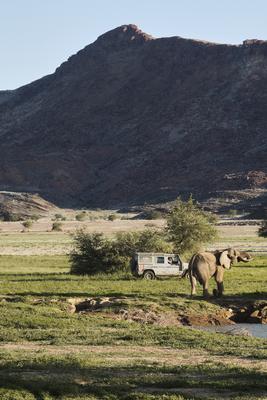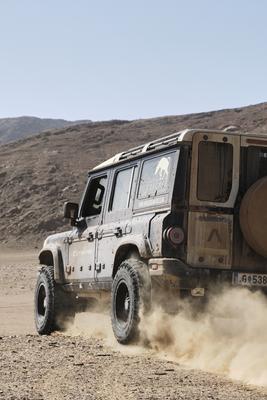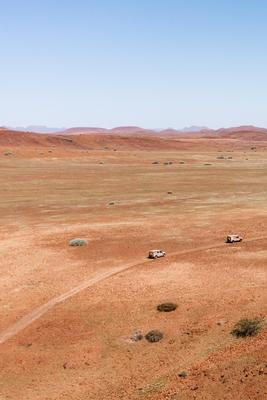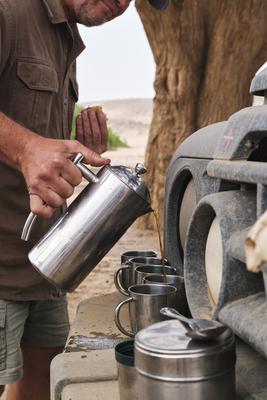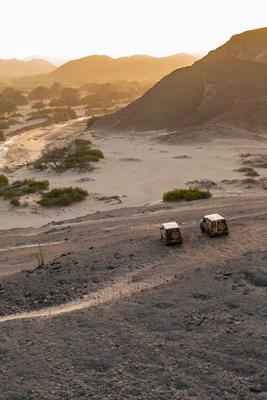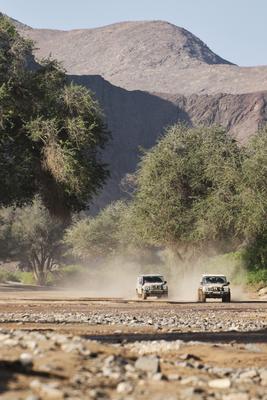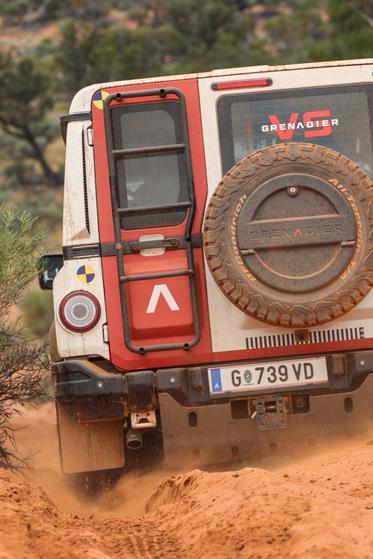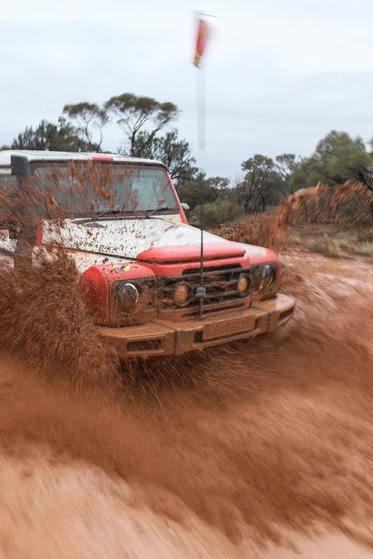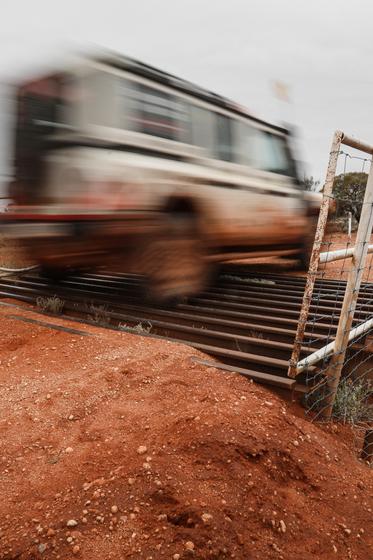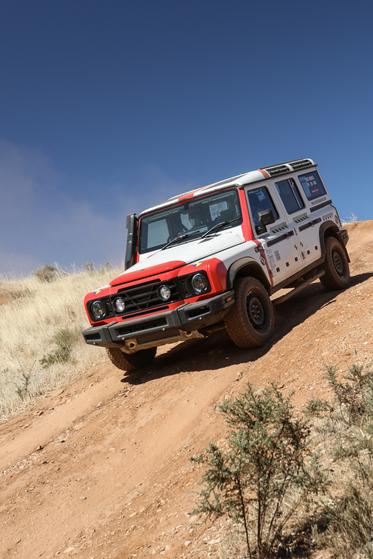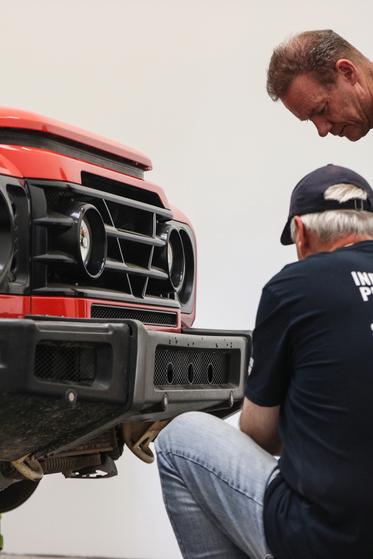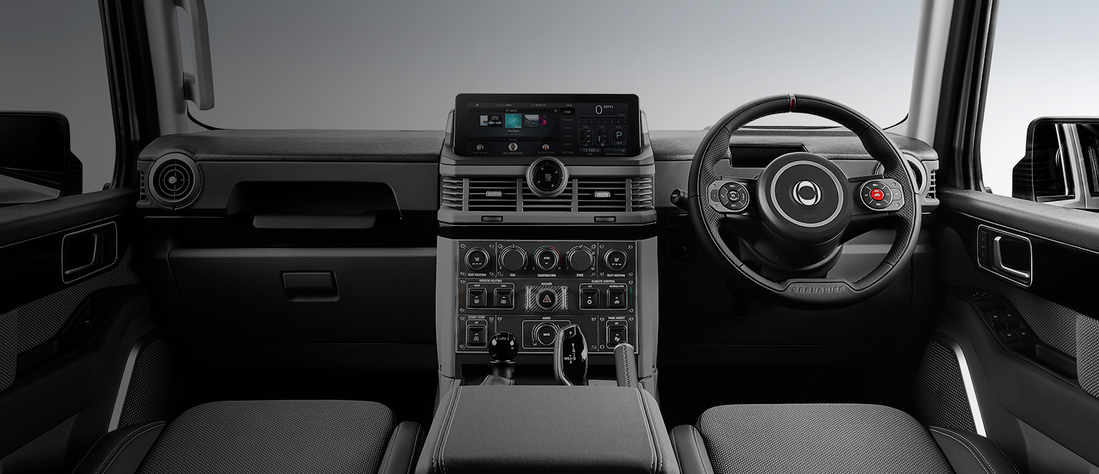 BUILDING THE GRENADIER
Following the 'Building the Grenadier' series is your opportunity to track our progress as we create the ultimate off-roader. Step by step. Piece by piece.  Engineering journalist, Mark Evans, has been given an access-all-areas pass to interview our team and explore each component. He'll take you behind the scenes to see all the latest developments, so by the time it's finished, you'll know the Grenadier inside out.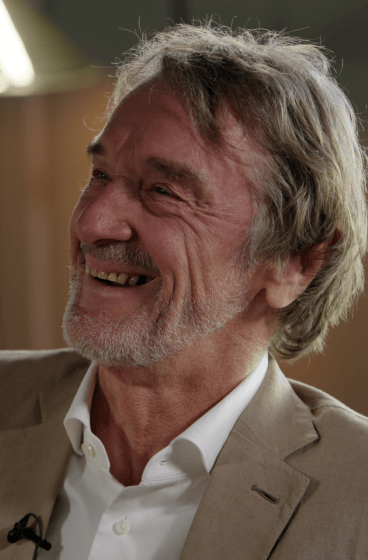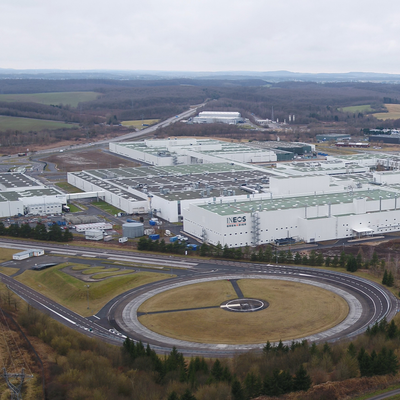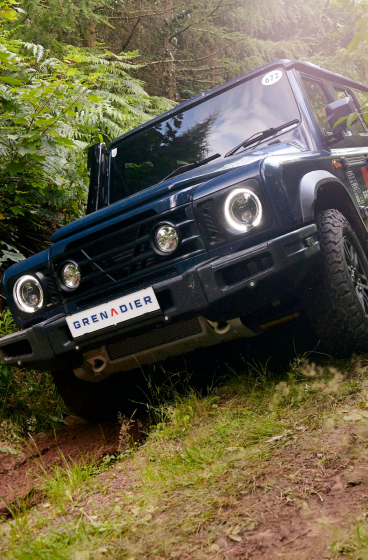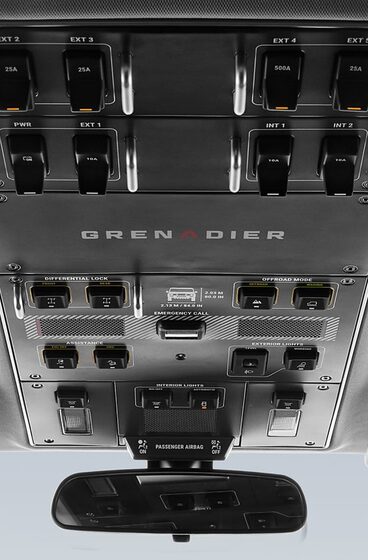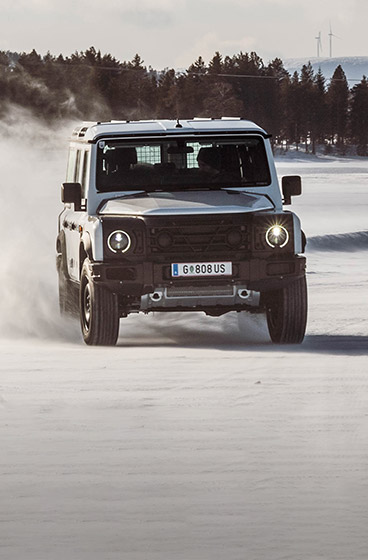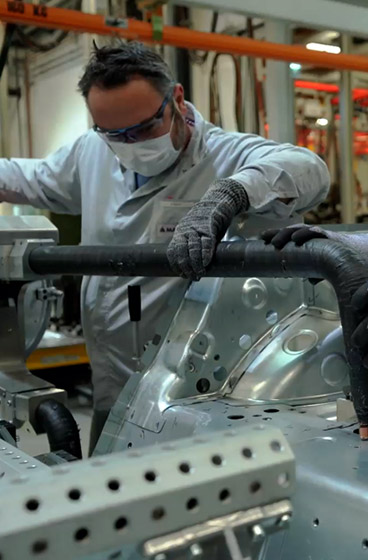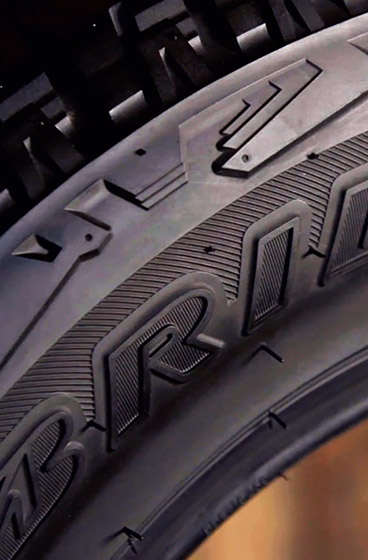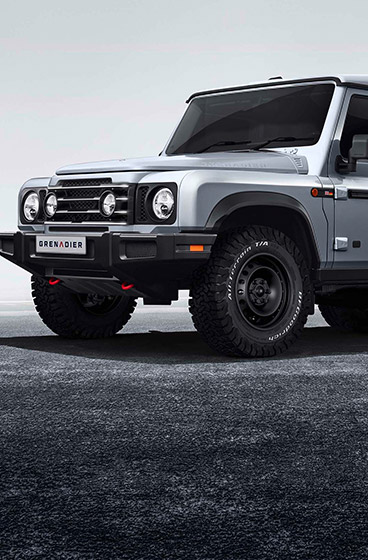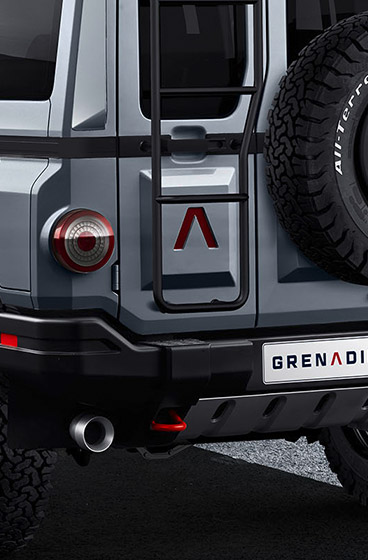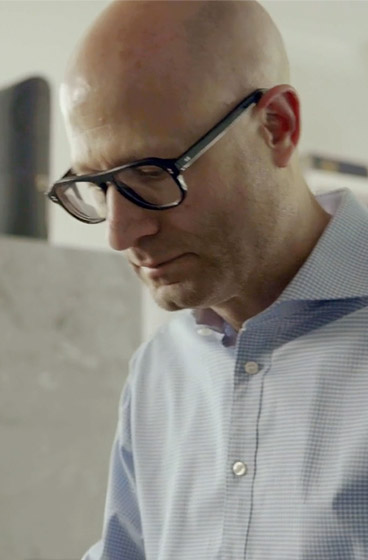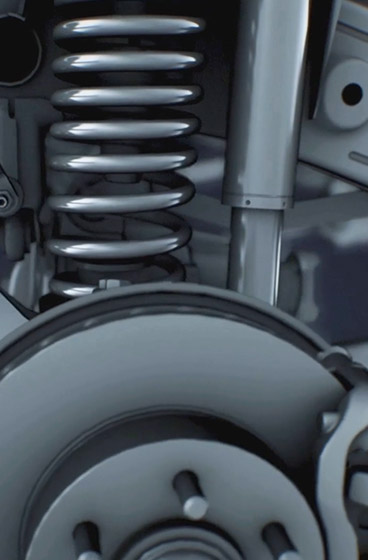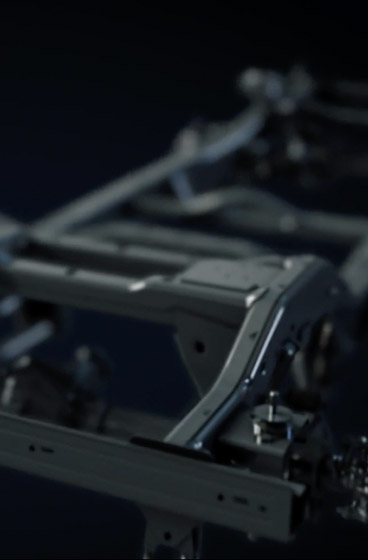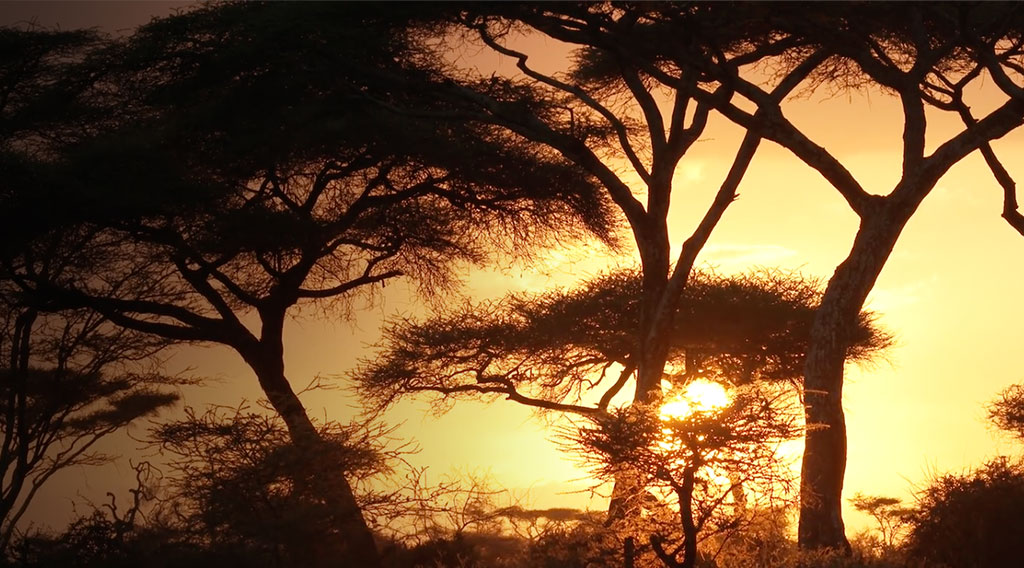 Remote
'Remote', a video series presented by Grenadier, showcases people living hardworking lives in some of the world's most inaccessible places. People who don't just survive in harsh environments. They thrive.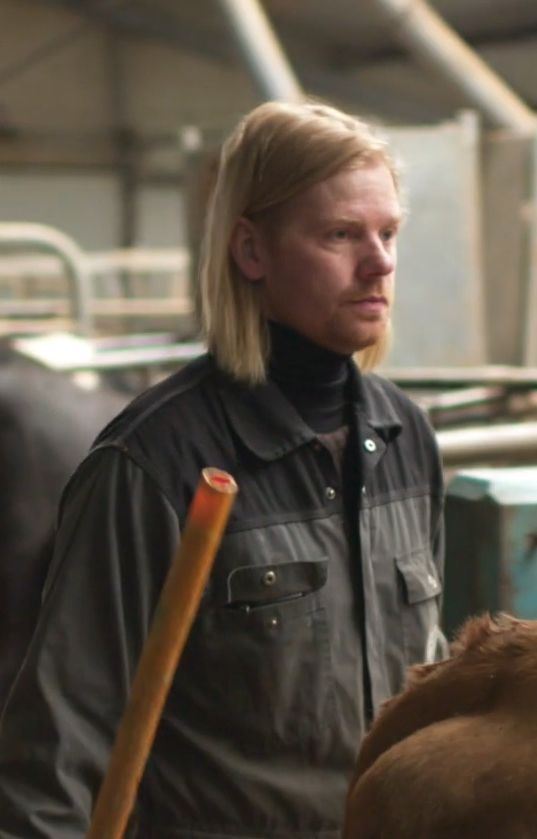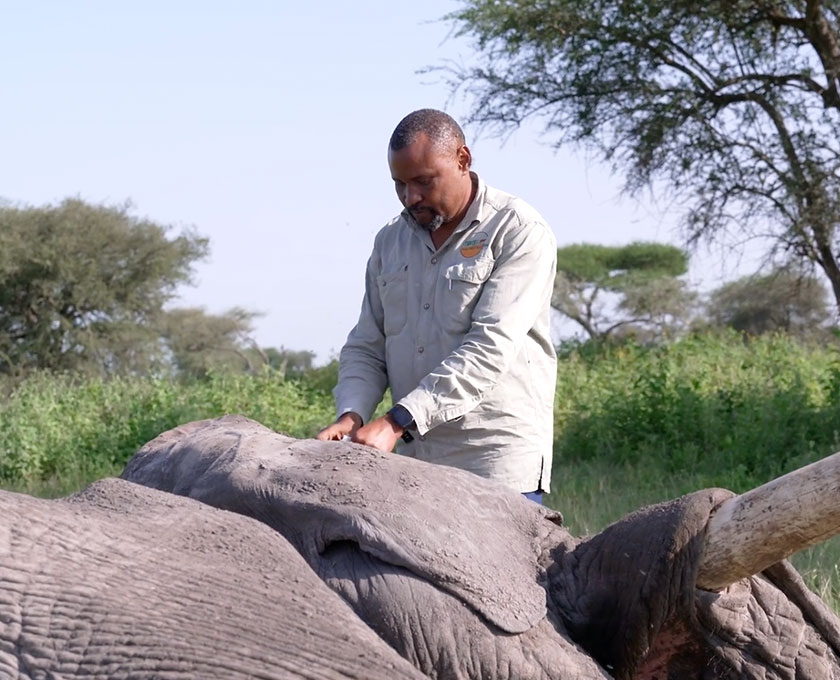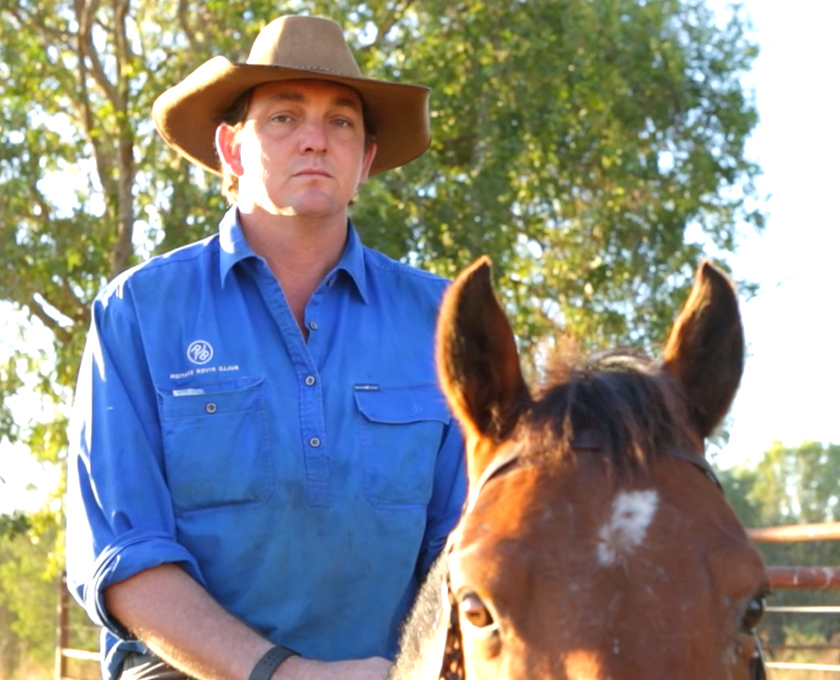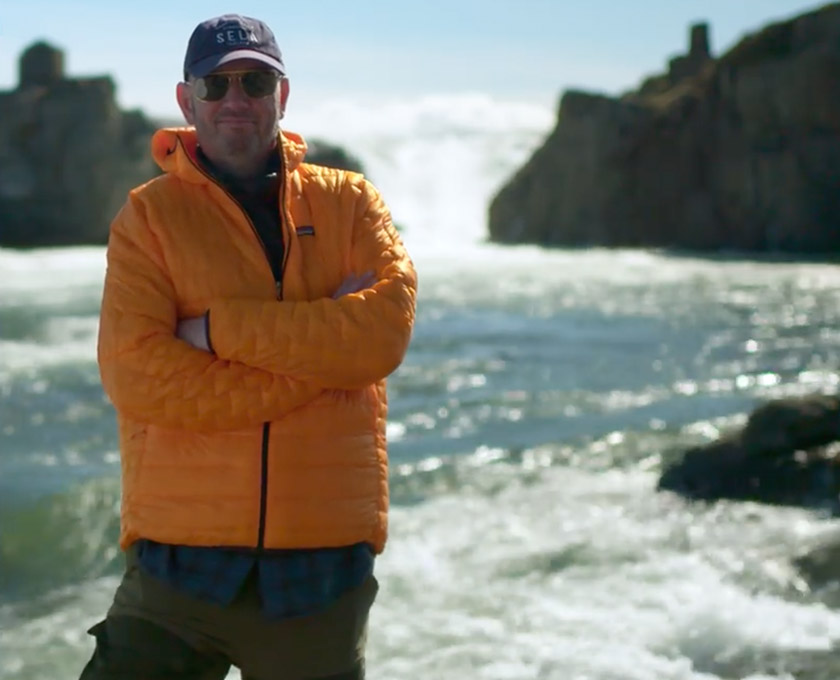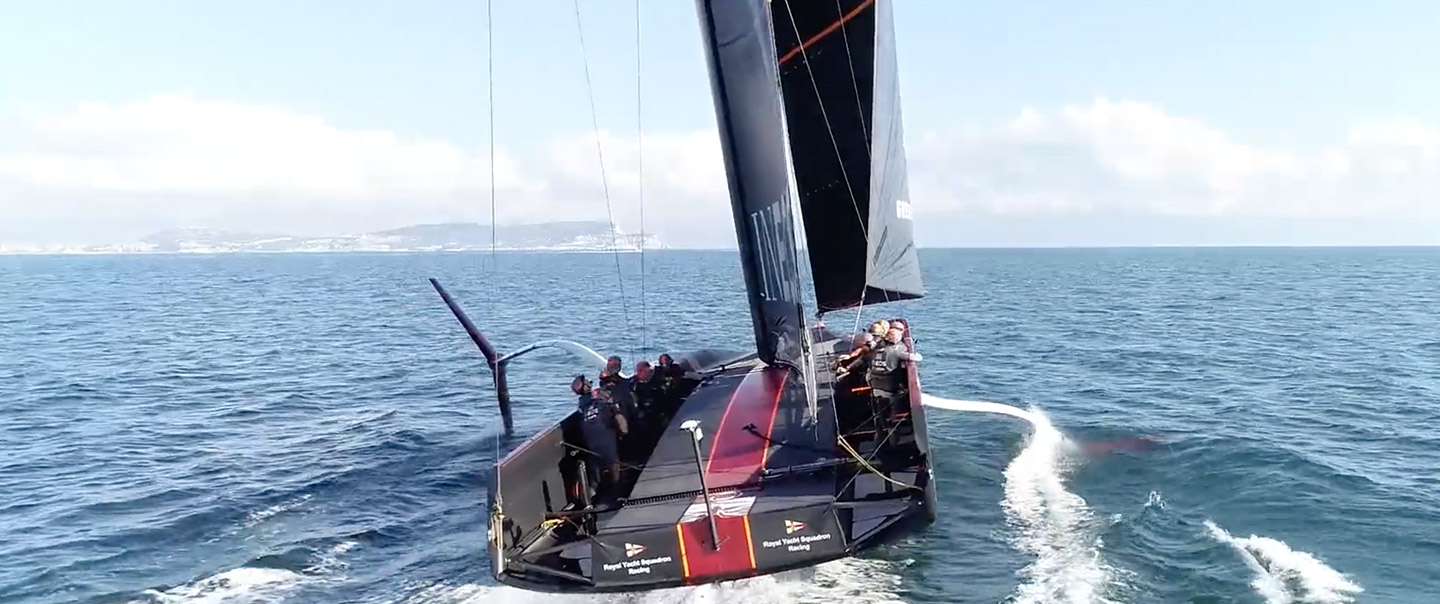 HEROES BEHIND THE HEROES
In the 'Heroes behind the Heroes' series, we meet the unsung support teams behind some of the world's greatest sports stars. We talk tenacity, innovation, drive, grit and guts.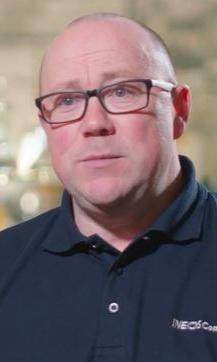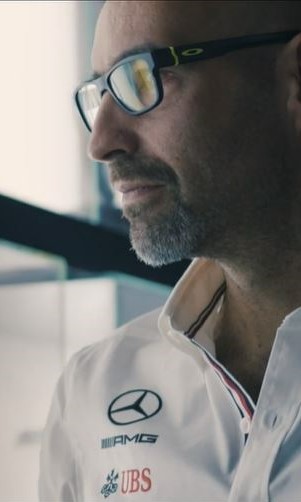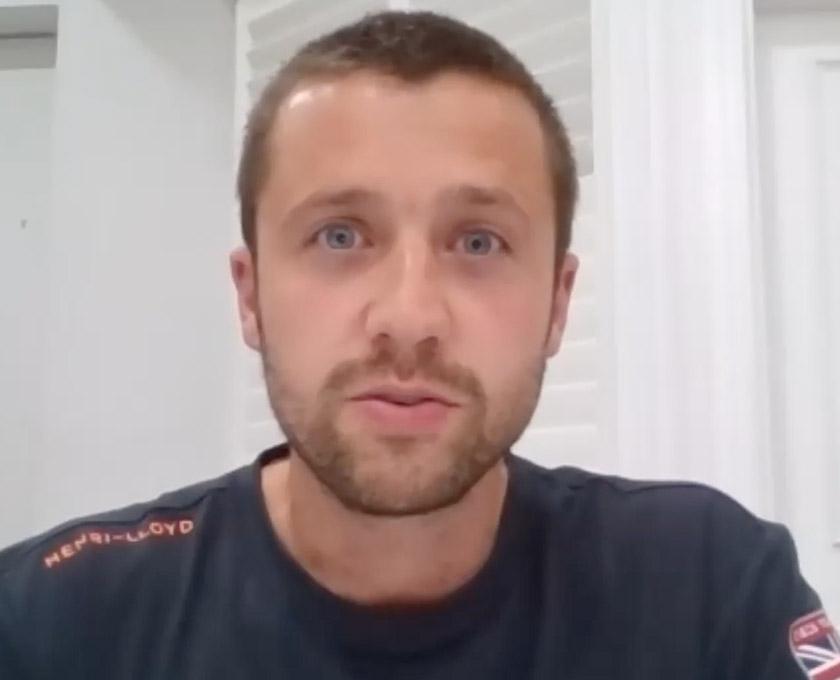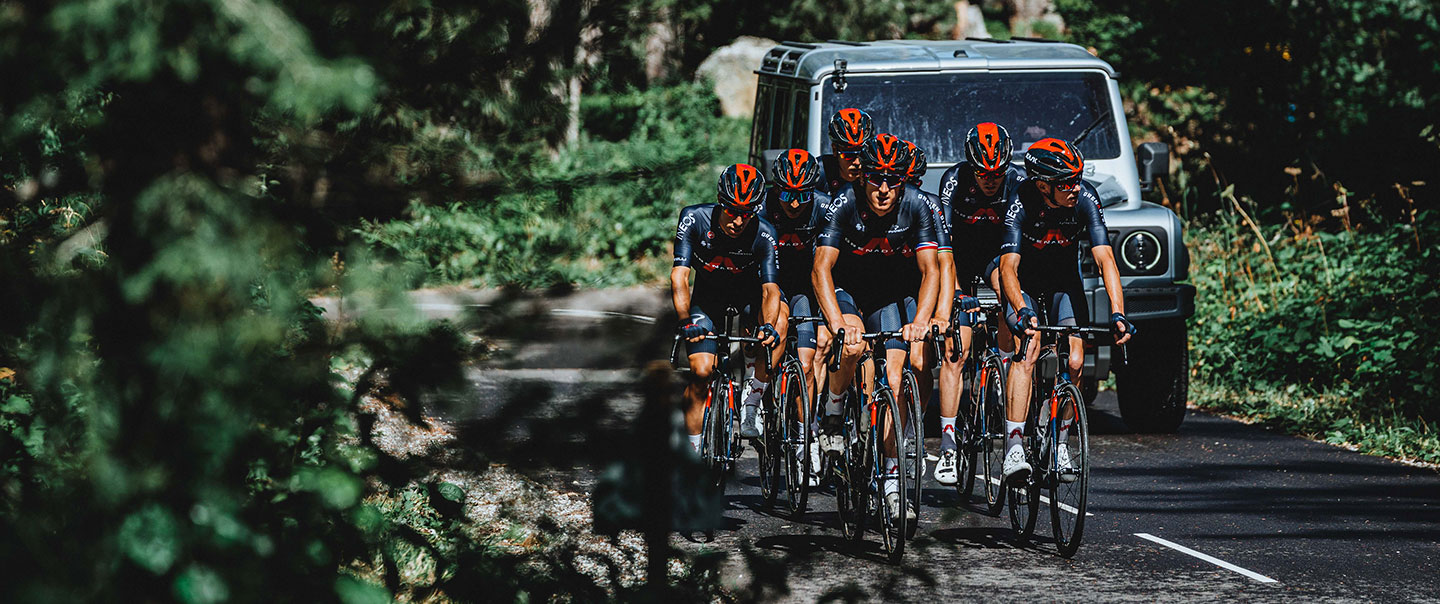 PARTNERSHIPS
Building a serious 4X4 from the ground up is a team endeavour. It means working with partners who think the same way we do. Which is why there's one thing we all have in common: the drive to achieve.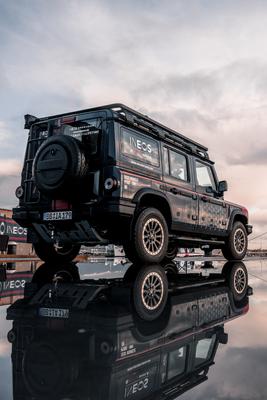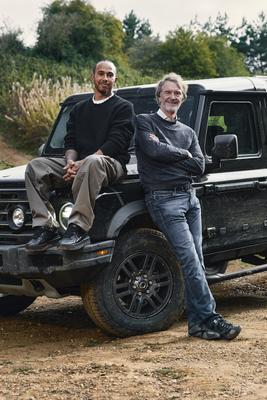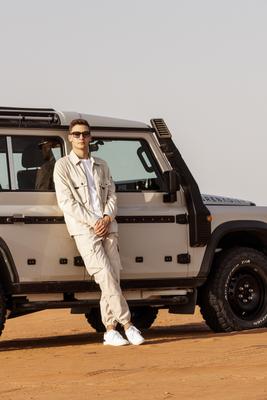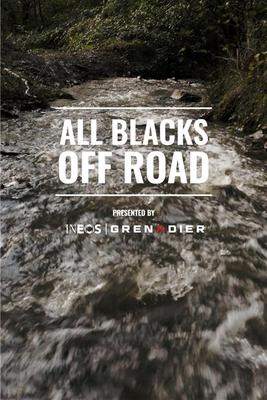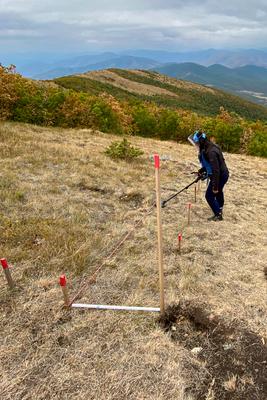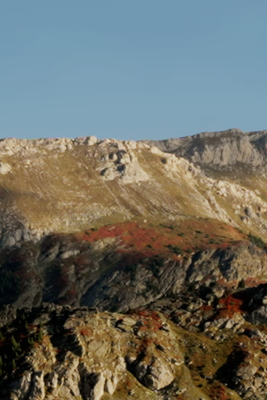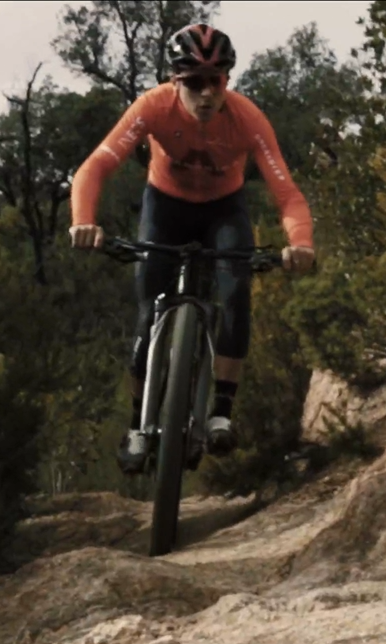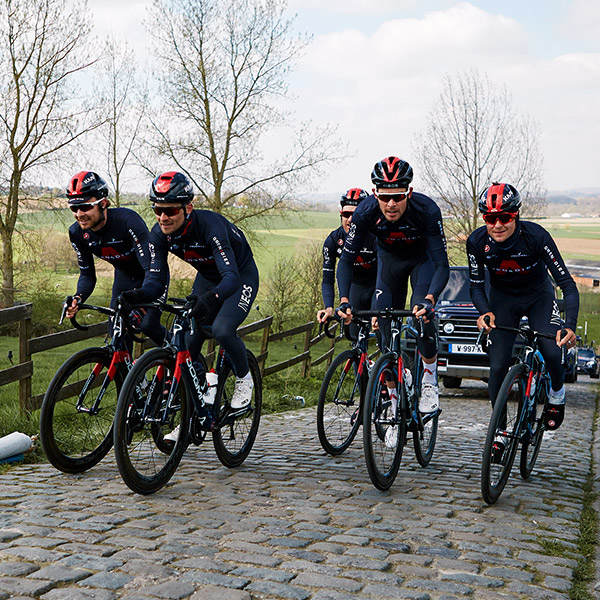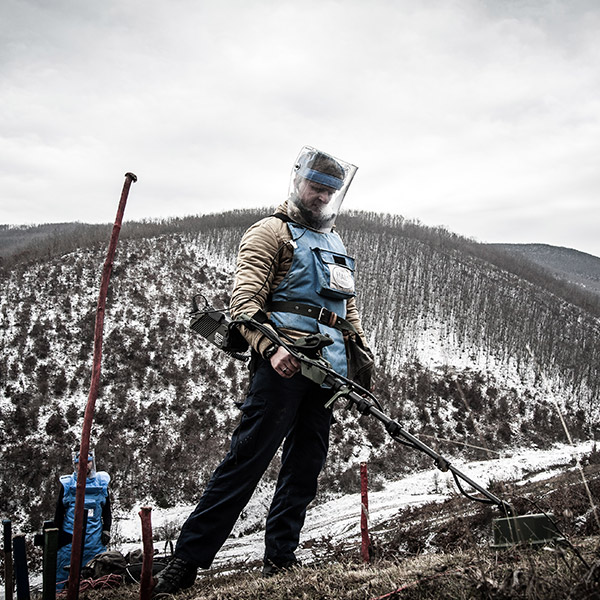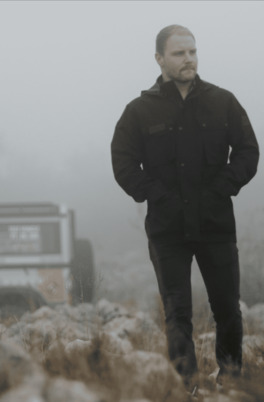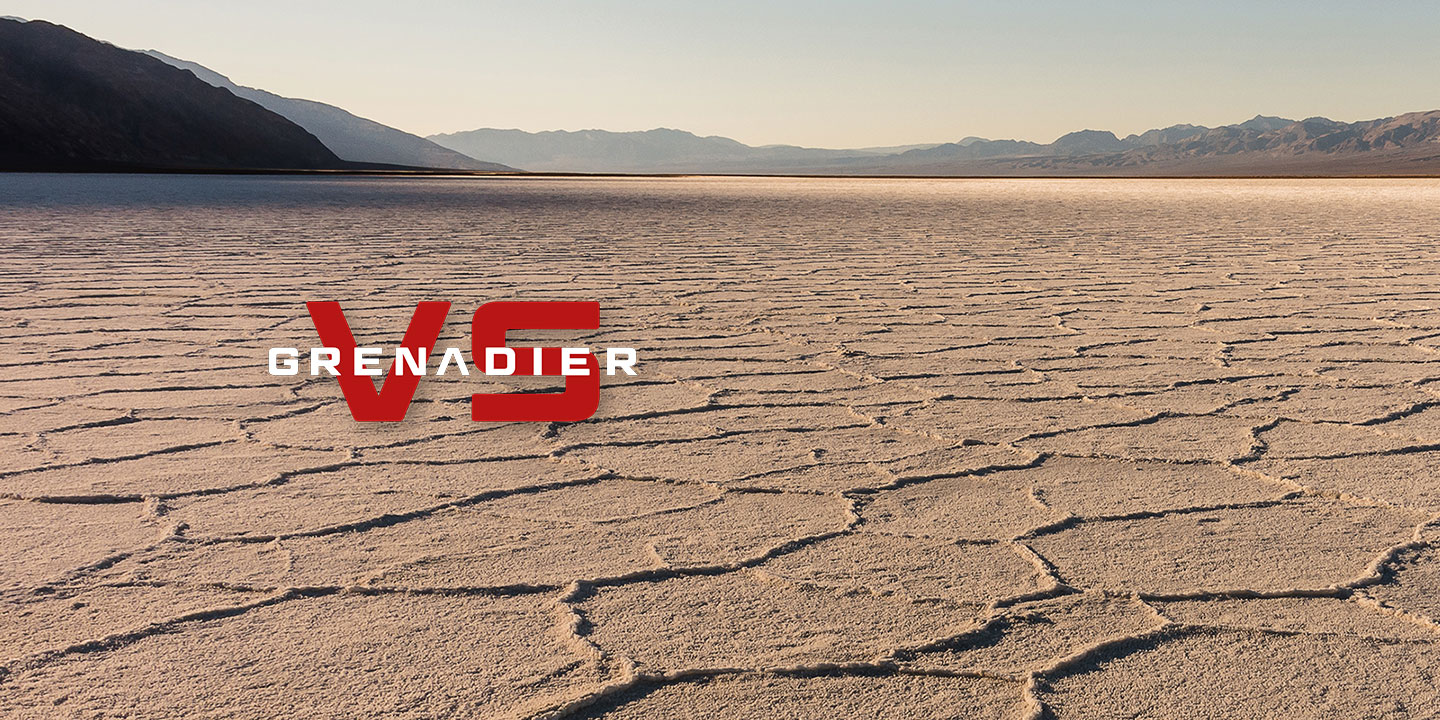 TESTING AND DEVELOPMENT
Starting in February 2021, our testing and development programme took us to 15 countries around the world on the toughest terrains and in the worst of weathers. With our team of engineers analysing and recalibrating every part and function of the vehicle. And now we're ready to share it.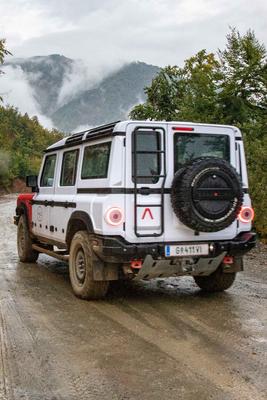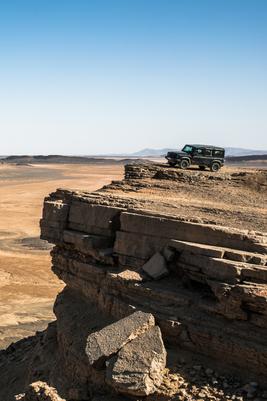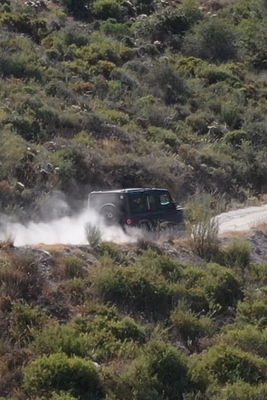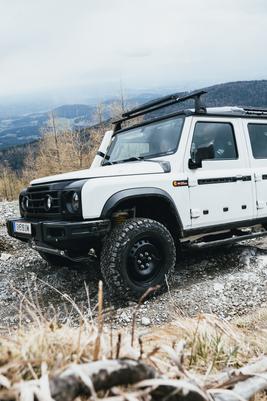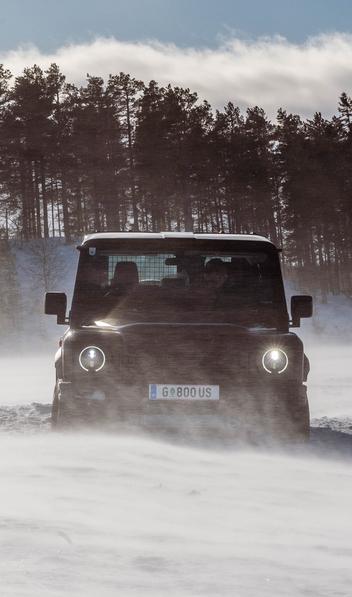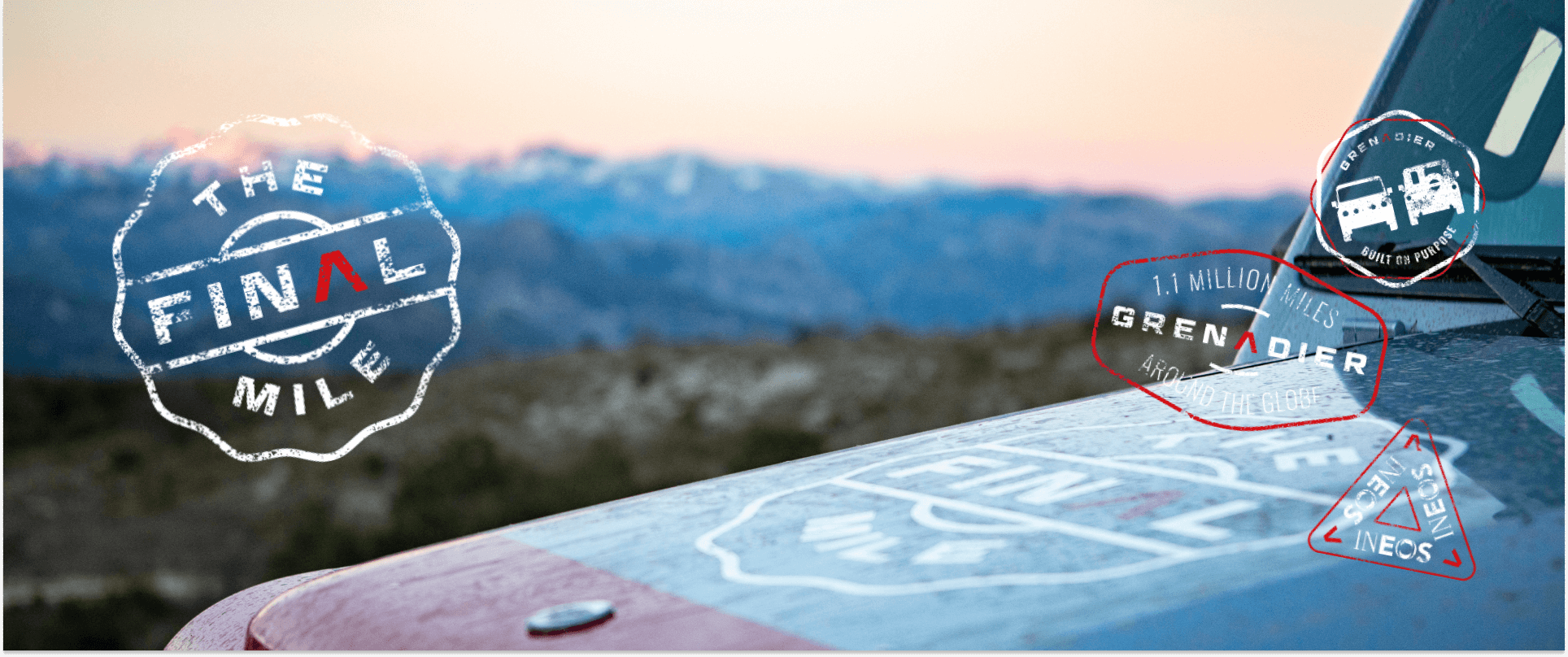 The Final Mile
These dedicated team players share a relentless drive to be the best. And each has taken a ride in a different Grenadier prototype on its final journey. Join them as they look back on testing, scrutinise the Grenadier's performance, and share their own unique insight.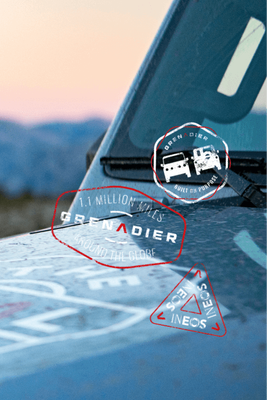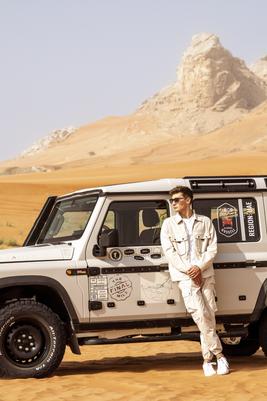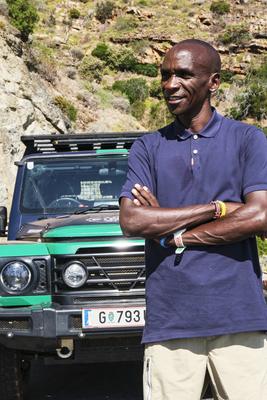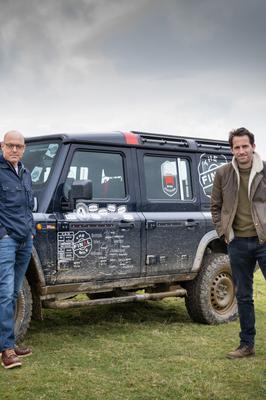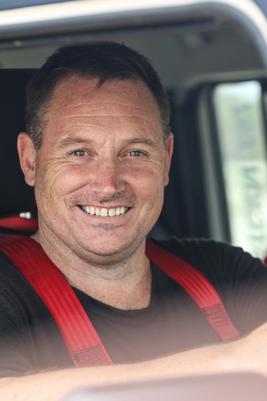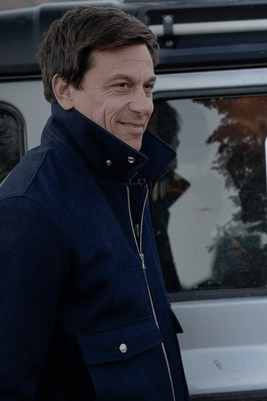 IMAGES AND SHORT CLIPS
All our images and shorter film clips from social media. Quick and easy for you to share.
ALL
OUR FILMS.
OUR IMAGES.
IN ONE PLACE.

GRENADIER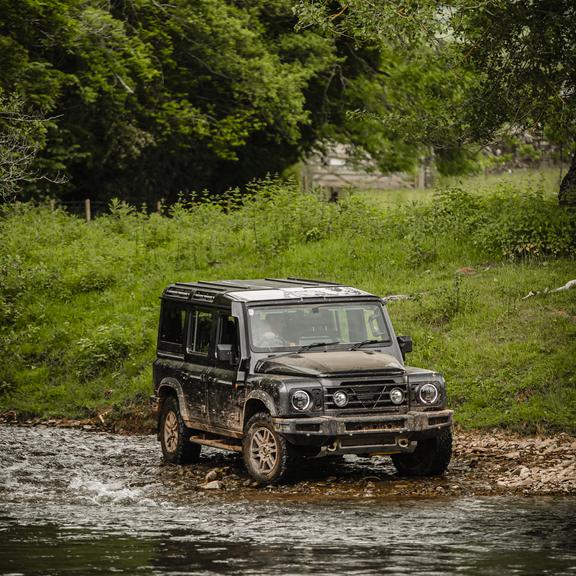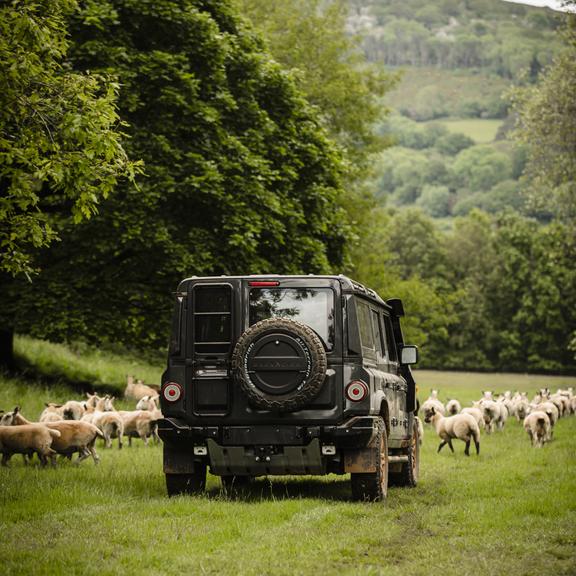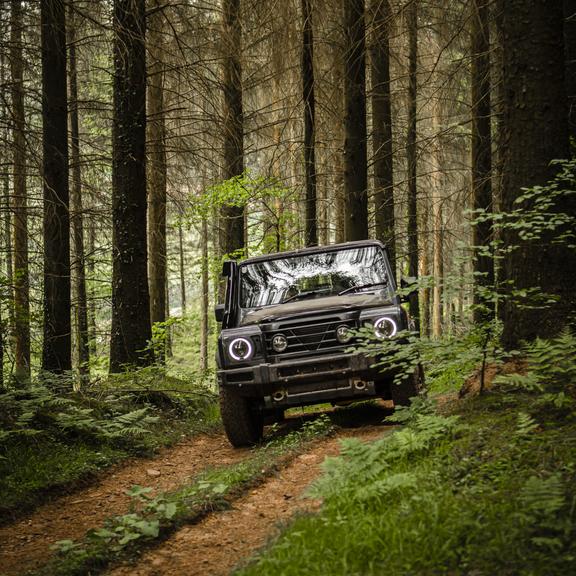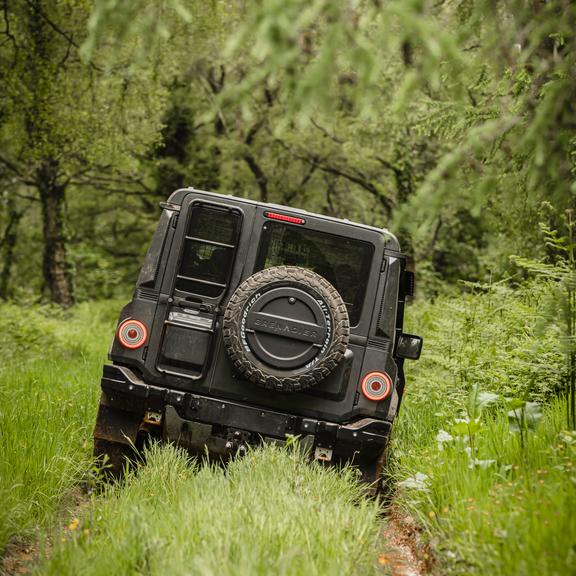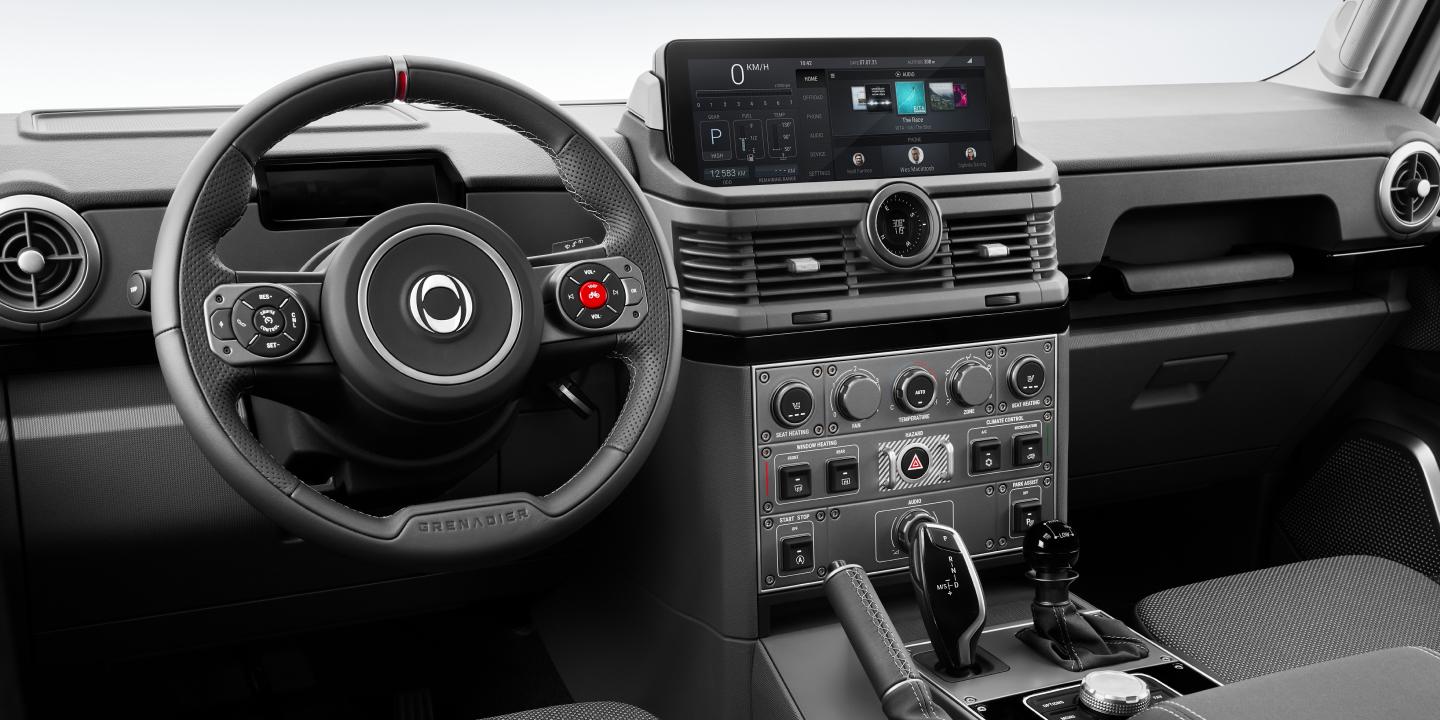 GRENADIER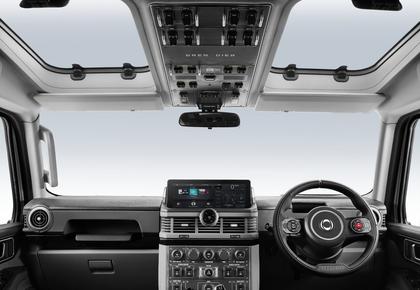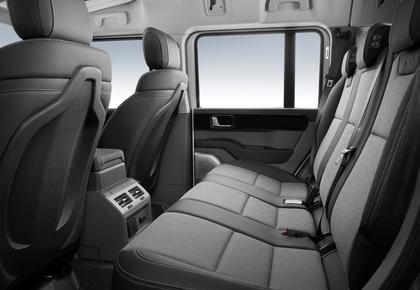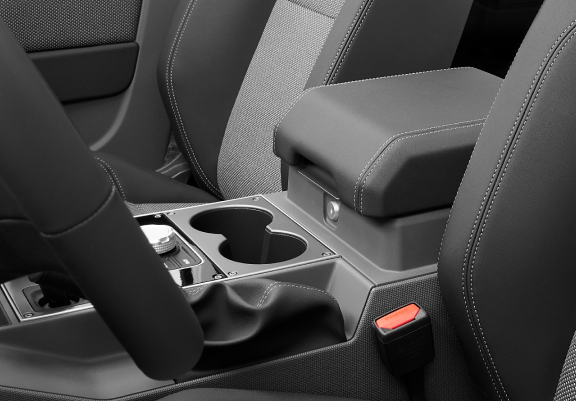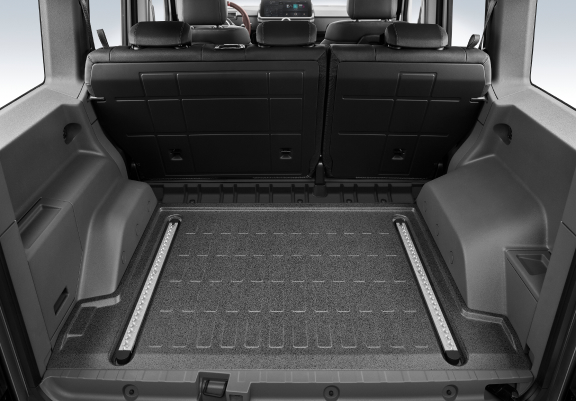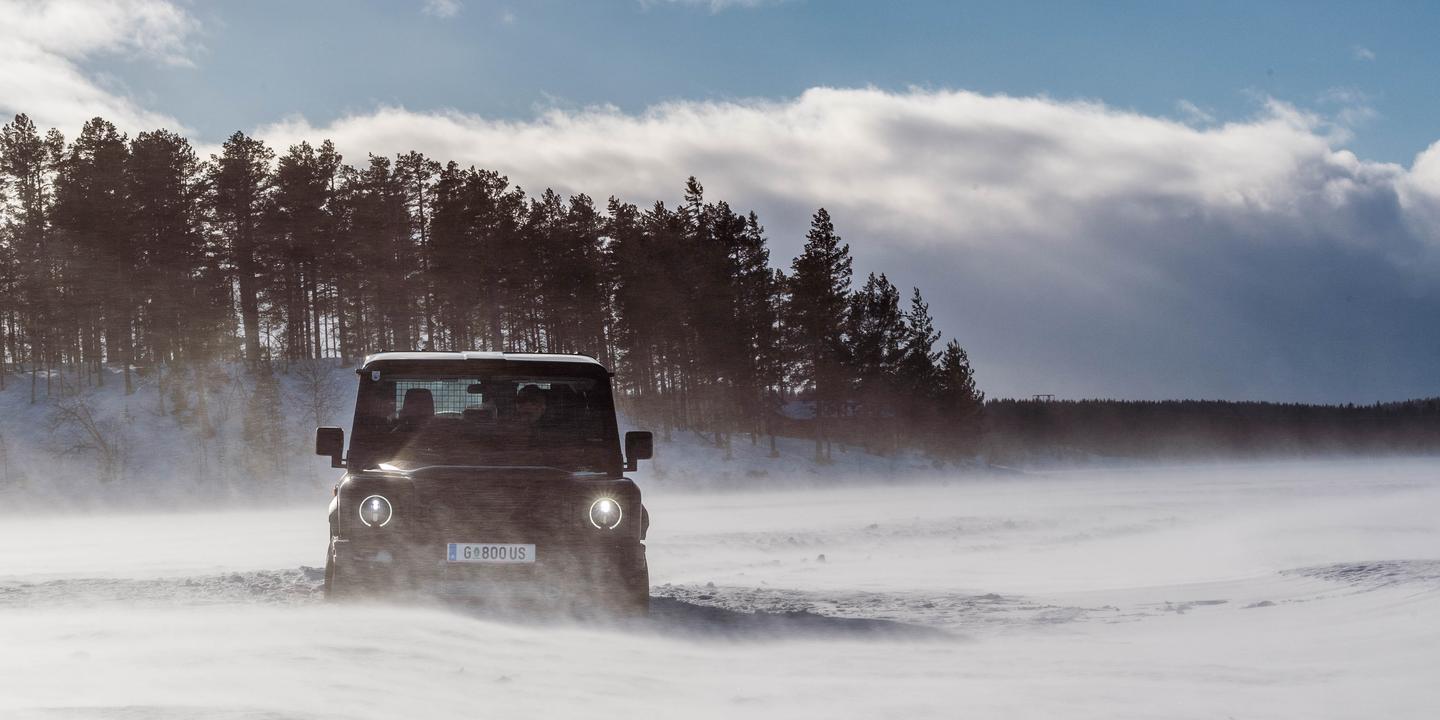 TESTING & DEVELOPMENT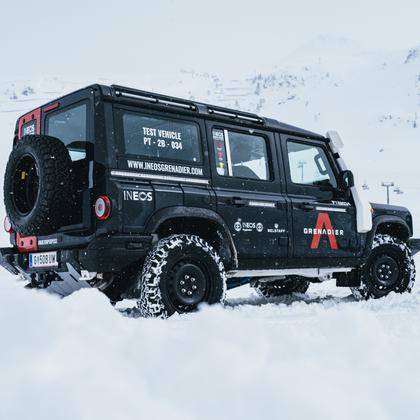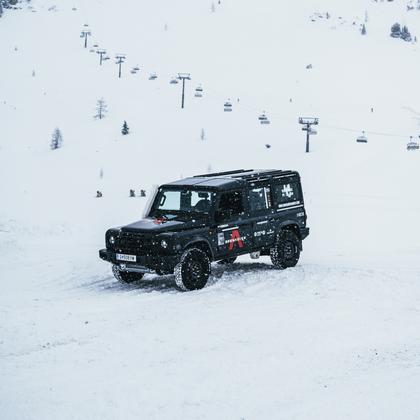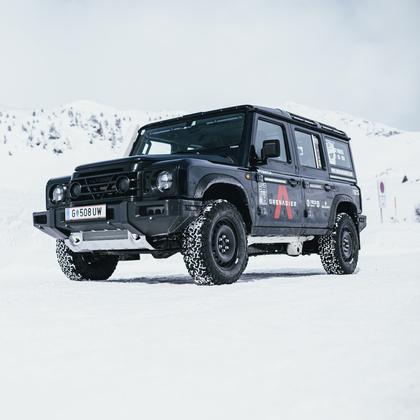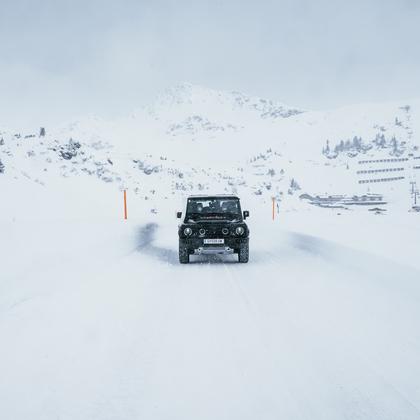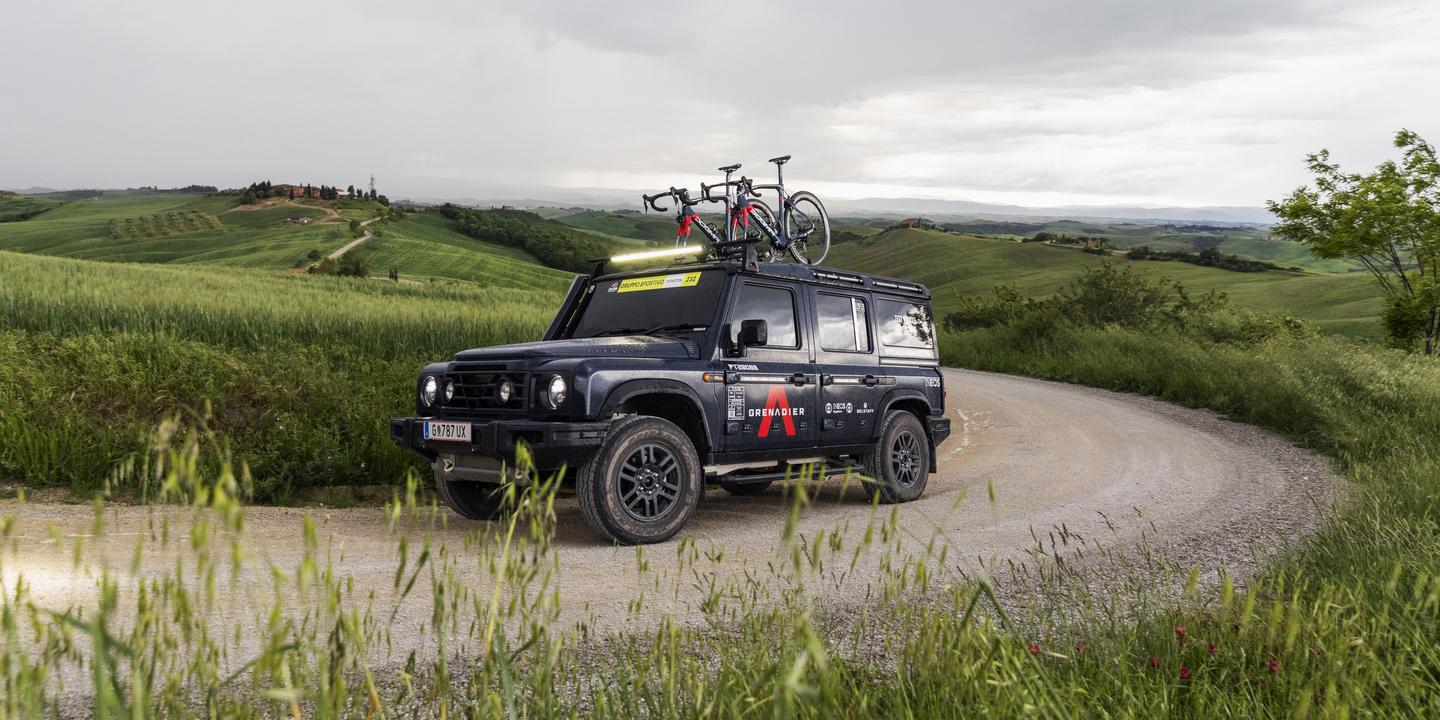 PARTNERSHIPS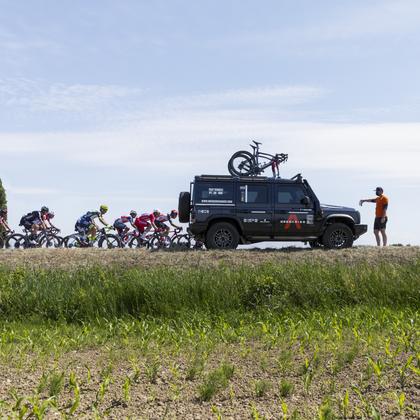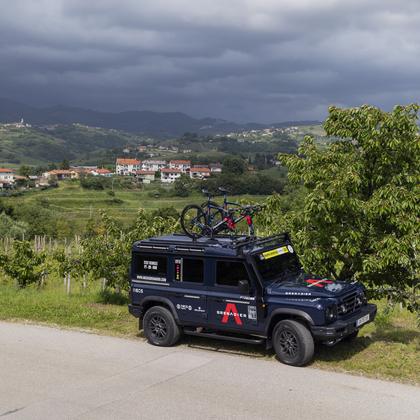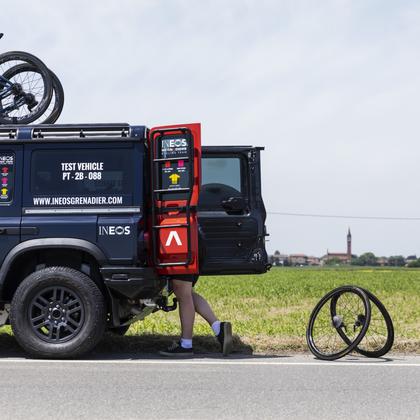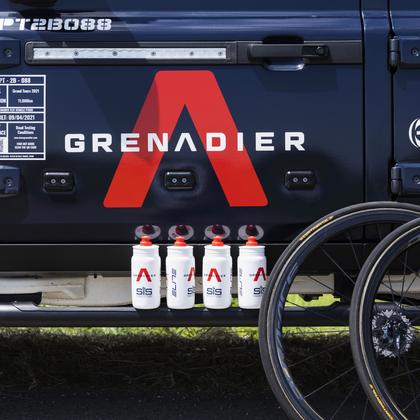 EVENTS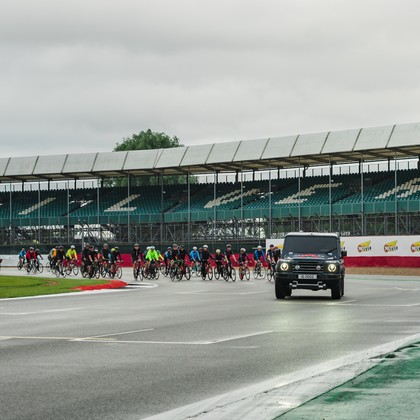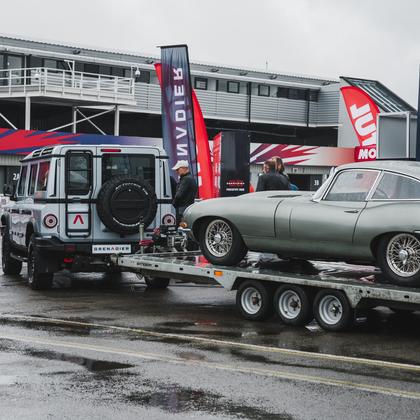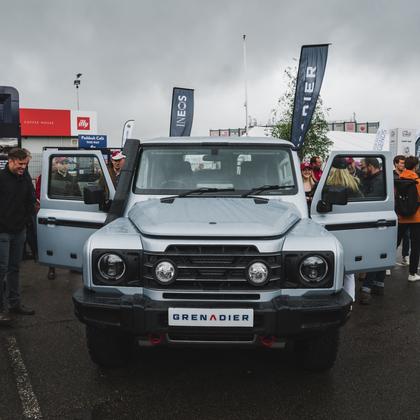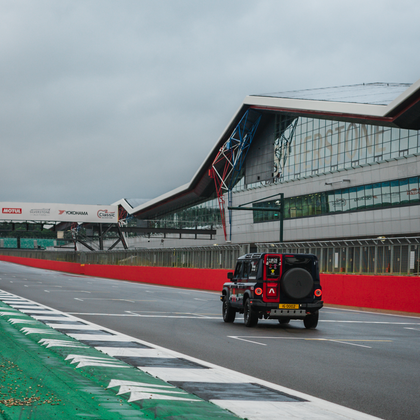 FOLLOW THE GRENADIER
Keep up-to-speed. Sign up to get all the latest news – as it happens.