INEOS AUTOMOTIVE & THE GRENADIER SUPPORTS WALKING WITH THE WOUNDED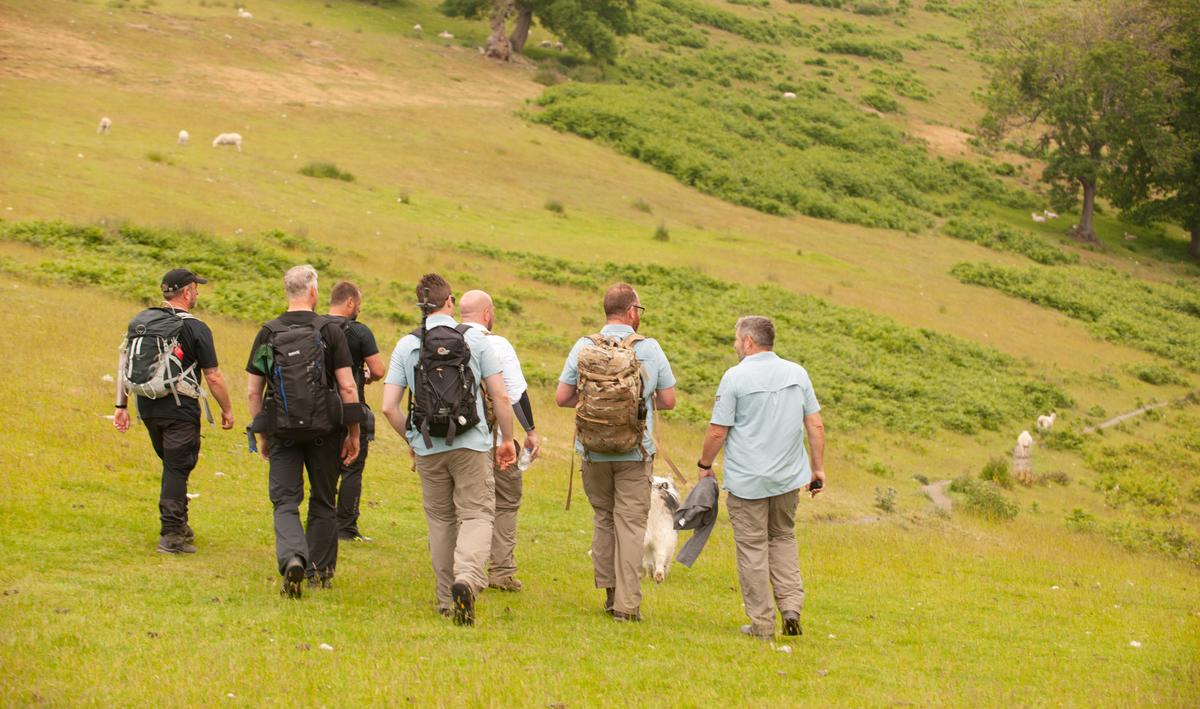 About Walking With the Wounded
Walking With The Wounded (WWTW) is a charity established to support the employment aspirations and vocational outcomes of our wounded, injured and sick ex-servicemen and women who have been physically, mentally and socially disadvantaged by their service. Walking With The Wounded has been supporting ex-service personnel for over 10 years. The participants exemplify grit and resilience, something we find inspiring and is the simple reason we got involved.
Our Upcoming Challenge
This grit and resilience were put to the test just two months before a six-man team of serving and ex-military personnel was set to embark on the 'Grenadier Walk of Oman', accompanied by an INEOS Grenadier 4x4 support vehicle.
Restrictions due to the Covid pandemic mean that charity organisers, Walking with the Wounded, have had to reimagine the 400km walk across the Omani desert.
The team will undertake the same 400km distance, in the safety of the UK, accompanied by an INEOS Grenadier 4x4 support vehicle for a section of the Hereford to London route.