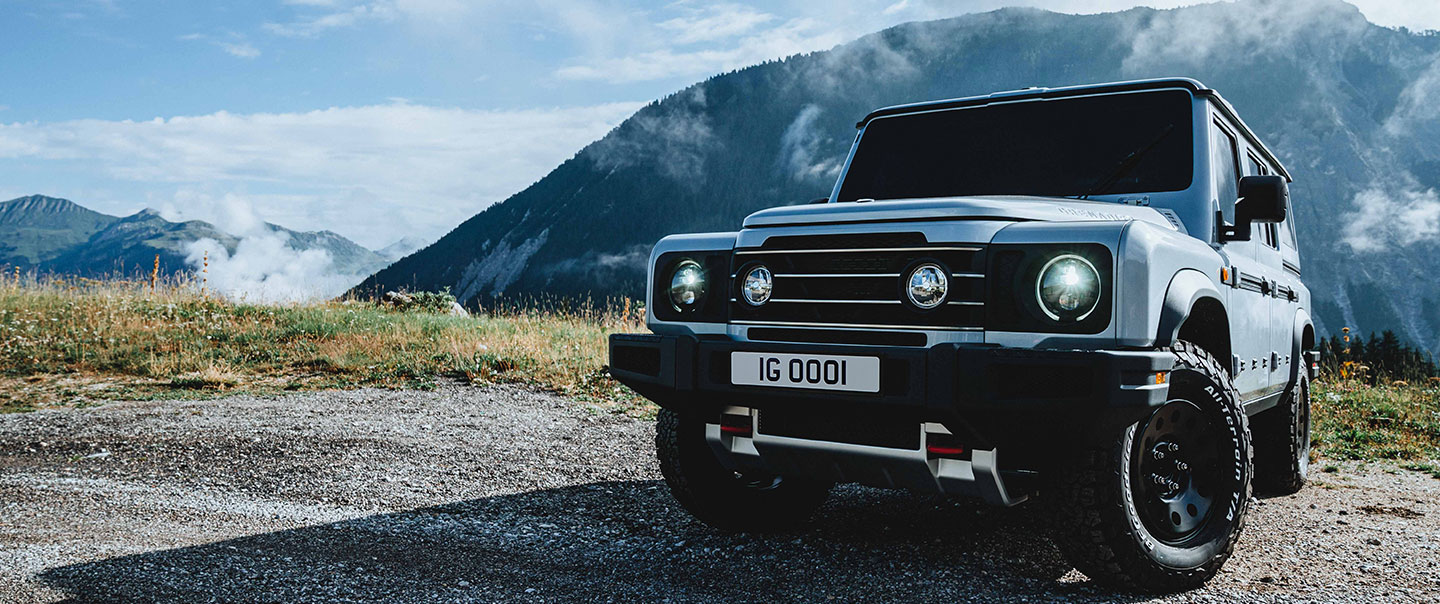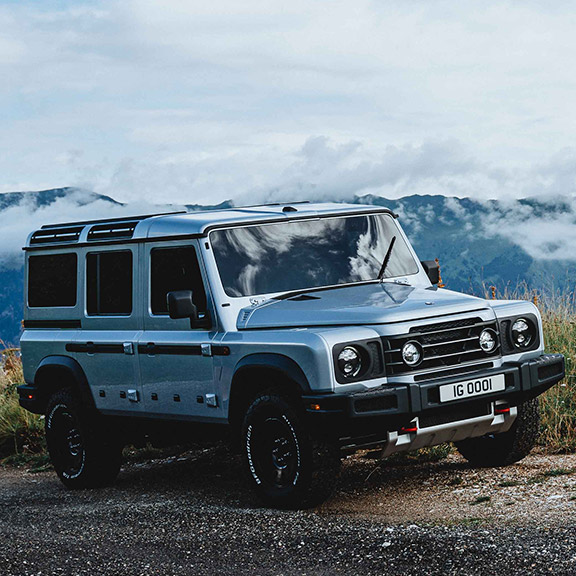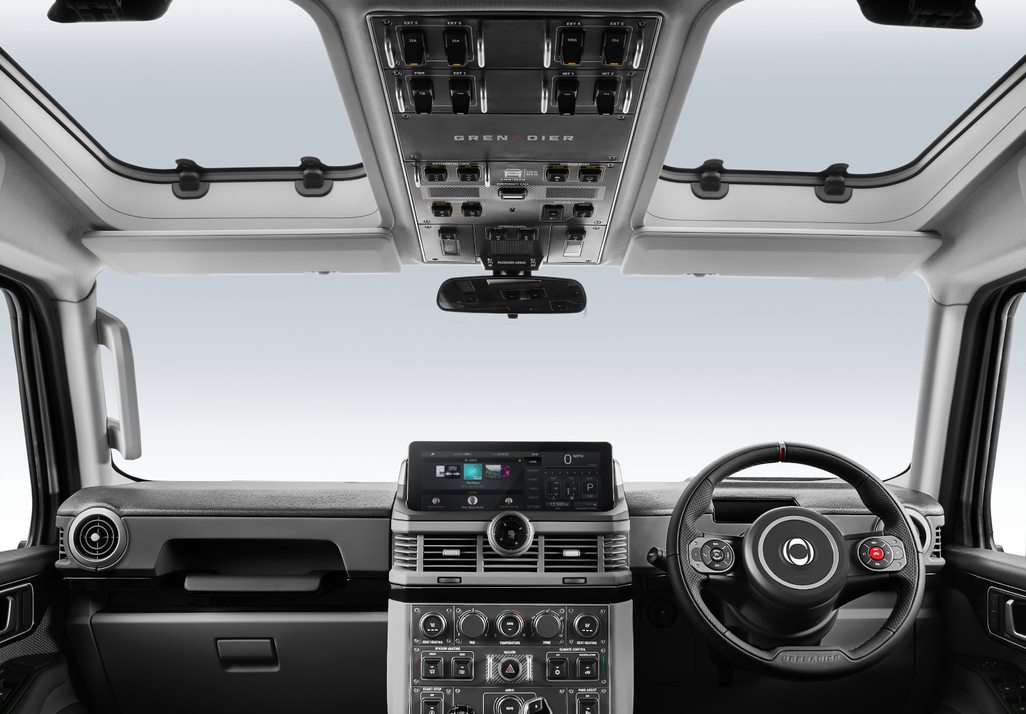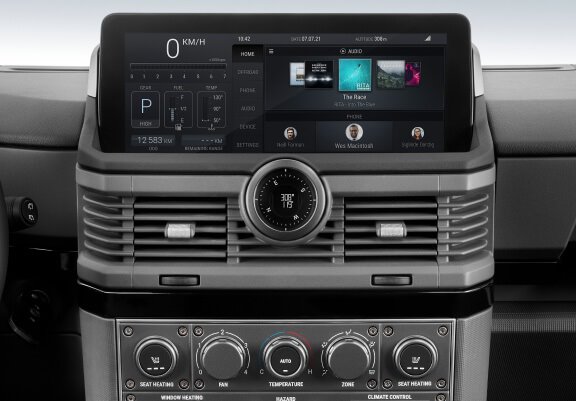 OFF-ROAD PERFORMANCE
With a ladder frame chassis and exceptional ground clearance, the Grenadier is built for going off-road. The interior is no different. There's Pathfinder mode, which lets you find your way back in extreme conditions, and large grab handles keep everyone seated when things get bumpy.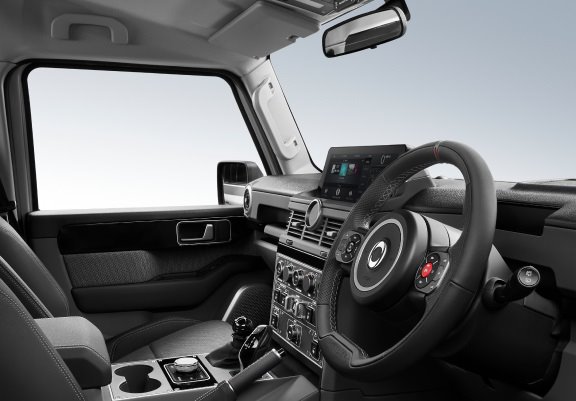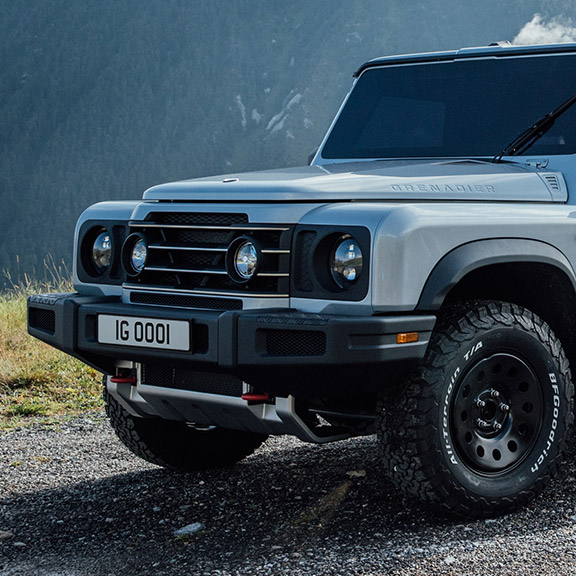 GET THE INSIDE TRACK
As the Grenadier moves towards production, we'll be releasing more information about its technical specification. Sign up today for emails including these essential updates, as well as our latest news and films.
This form needs JavaScript to function