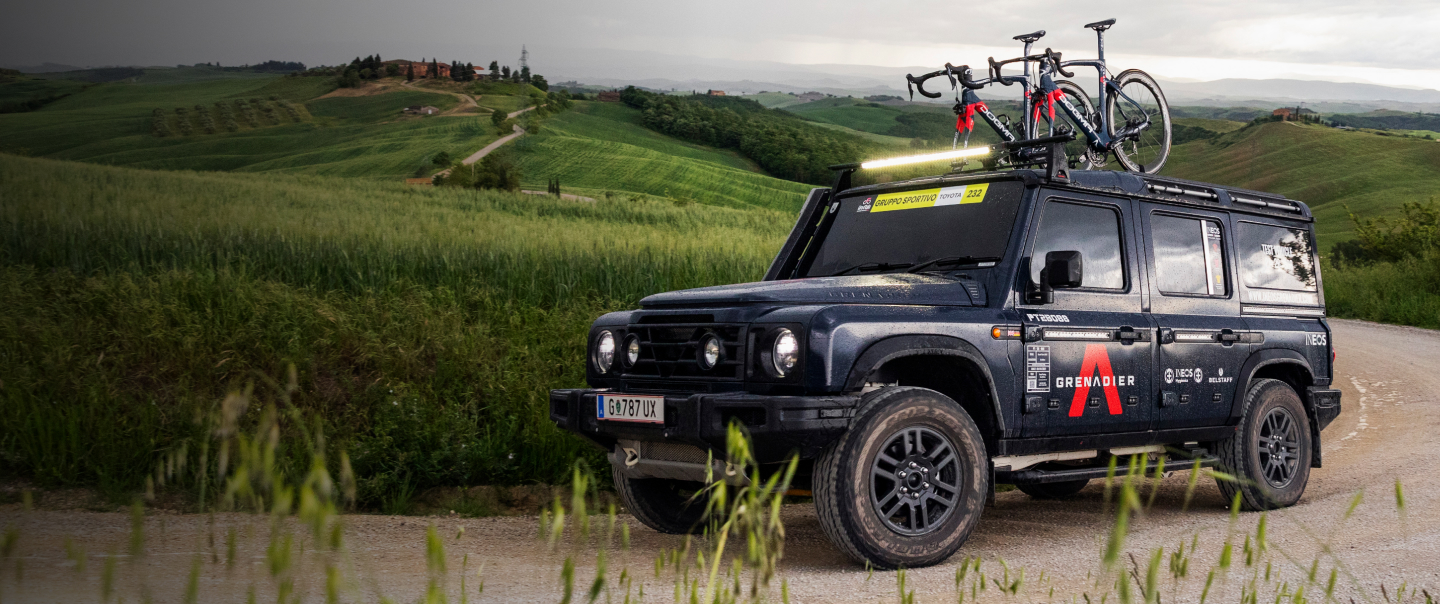 Win the ultimate ride out with INEOS Grenadier
WHAT DO I NEED TO DO?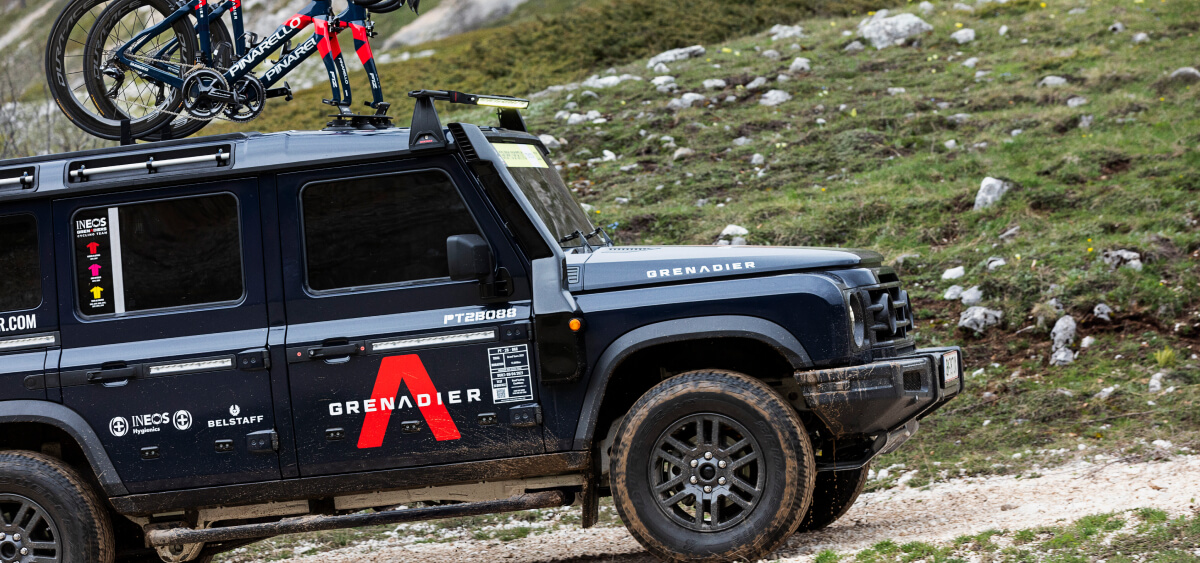 It only takes a few minutes to enter. Just answer the two questions below and give us your personal details so we can get in contact if you win.
Question 1
Who won the Maglia Rosa at the 2021 Giro d'Italia?
Enter your answer before you can confirm and continue
Question 2
How much did he win by?
Select your answer before you can confirm and continue
0/1 answers selected
Tell us how we can get in contact if you win
Please enter your first name
Please enter your last name
Please enter valid email address
Please select your primary interest
Please select a mobile country code
Please only enter numeric characters
Please enter your address line 1
Please enter your town or city
Please select your country
Please enter your post code
Please accept the terms and conditions
An error occurred when submitting your request