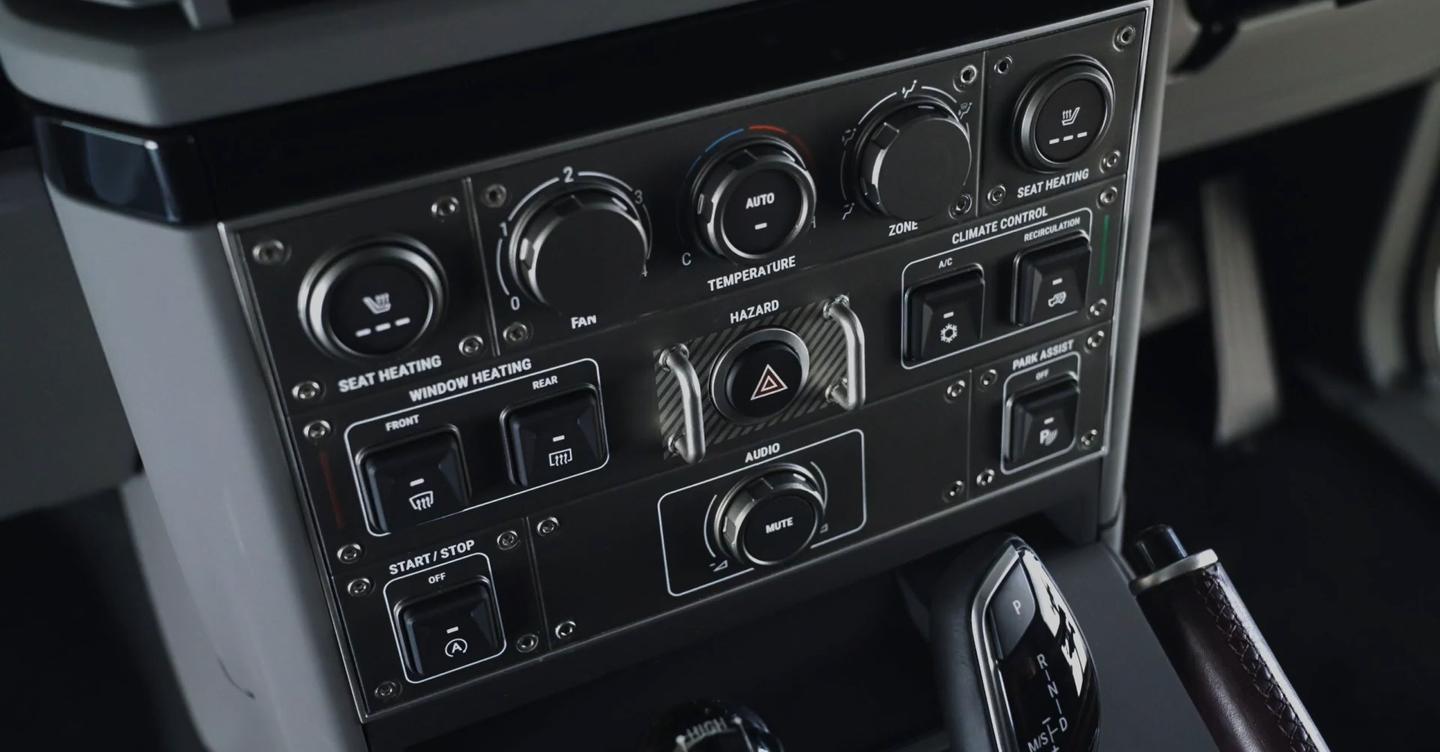 PURPOSE BUILT INSIDE AND OUT
A PROPER PIECE OF KIT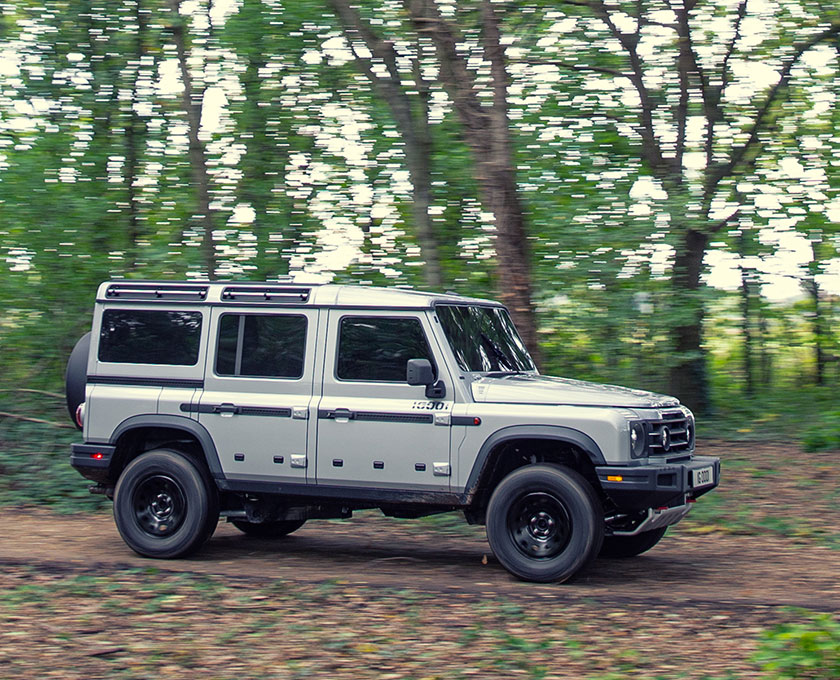 The Grenadier is a vehicle that works for you: whatever the job in hand. A workhorse you can rely on. Fully equipped to accomplish any mission. Take a closer look around.
Discover more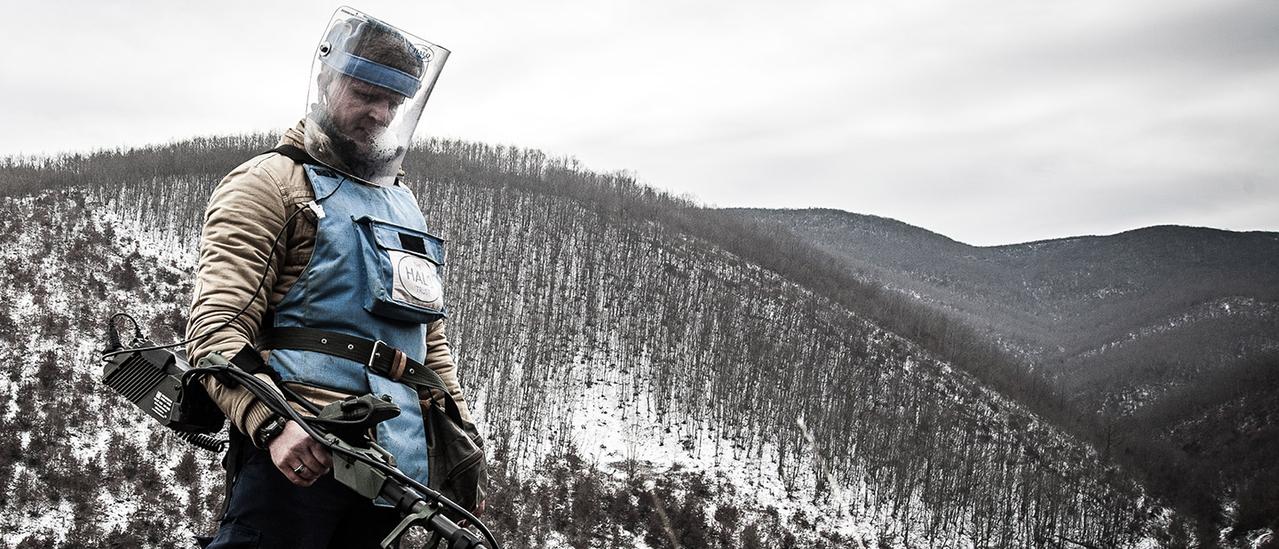 The Halo Trust
The HALO Trust is the world's largest landmine clearance organisation, tackling some of the most inhospitable places on the planet. To do their work, they need a 4X4 fleet that is fit for purpose.
Image ©Emanuele Amighetti
Learn more about our partnership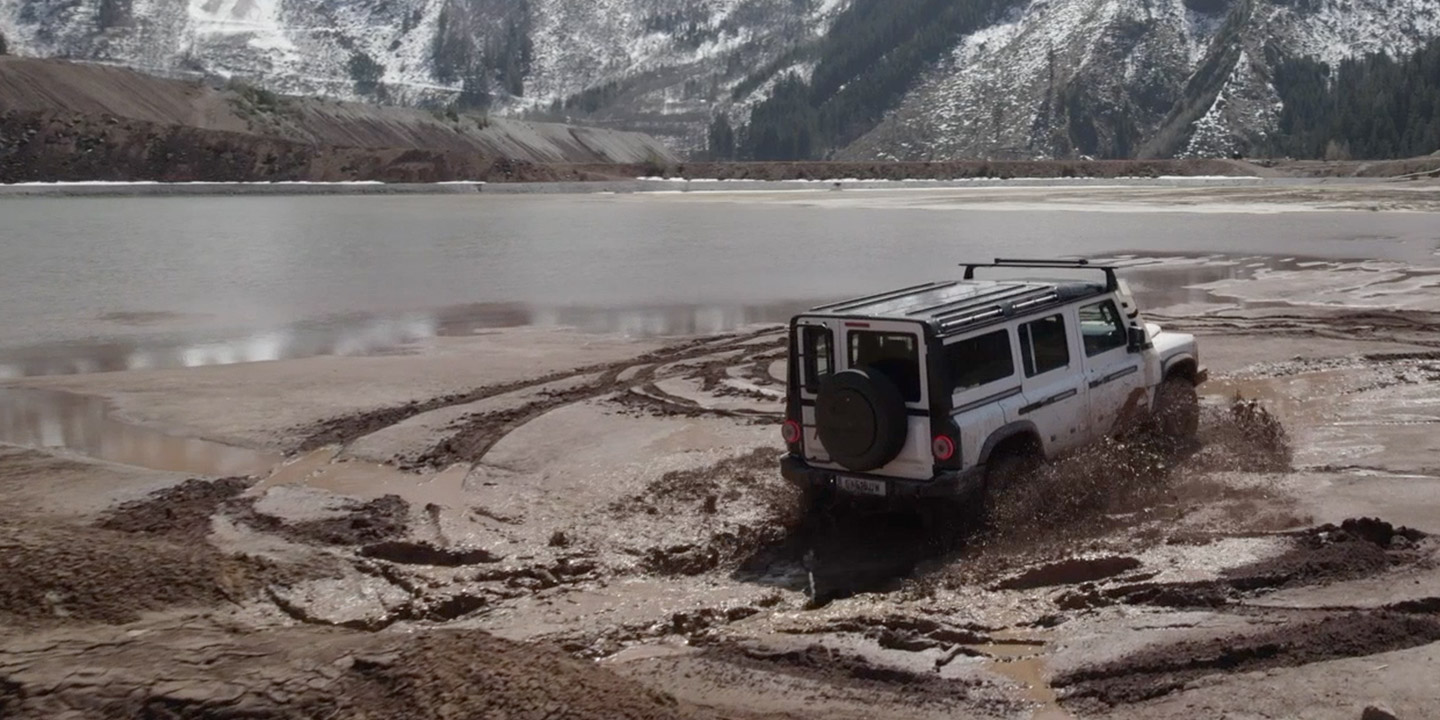 Testing our mettle
The tests get tougher by the day. See how the new Grenadier prototypes are handling their latest challenge: cold-weather and high altitude testing in Austria and Sweden.
LEARN MORE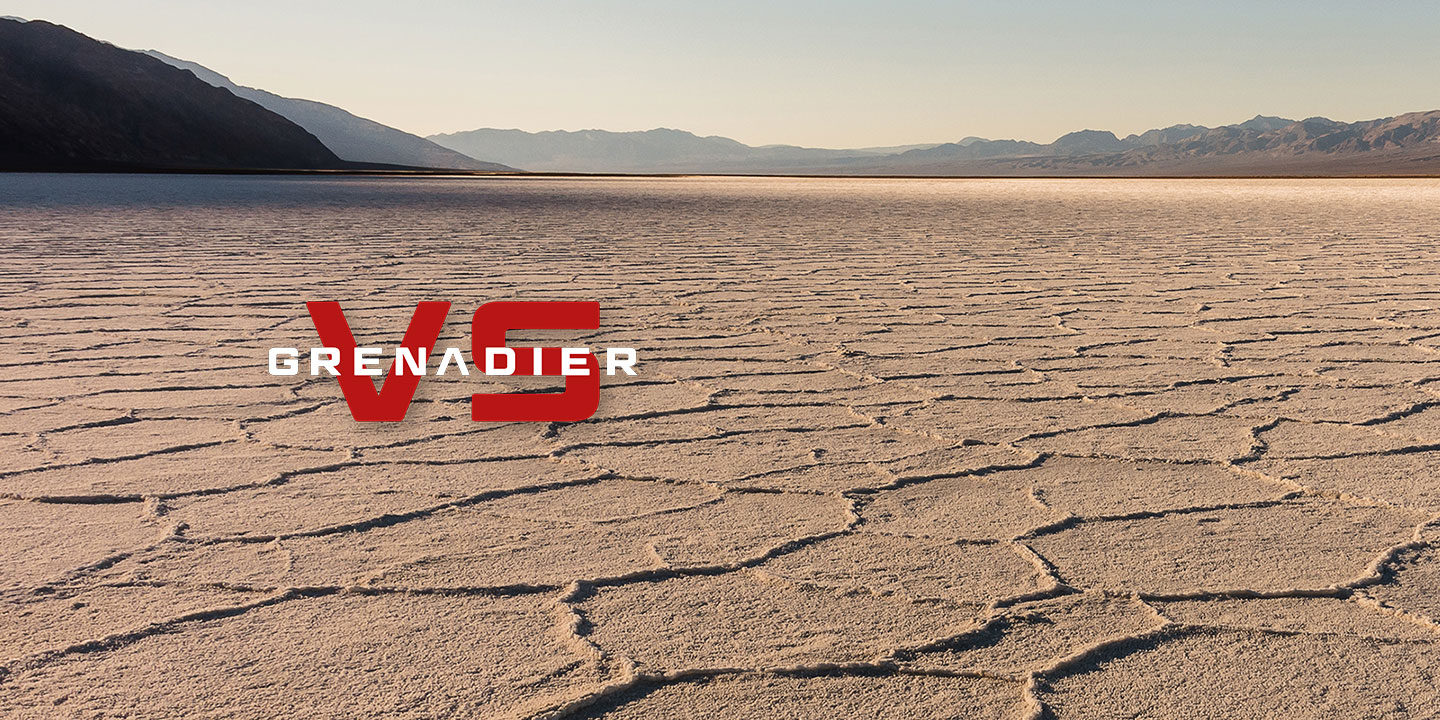 Grenadier VS
A 4X4 built on purpose needs a testing programme built on purpose. Sure, our engineers will pit the Grenadier against the heat of death valley and the mountains of Austria but it'll also face real world challenges. In full view. Wins and losses.
Learn more
THE GRENADIER IS COMING.
Get the inside track.
Sign-up for the very first look at our latest updates, exclusive content and the chance to order before anyone else.
REGISTER YOUR INTEREST