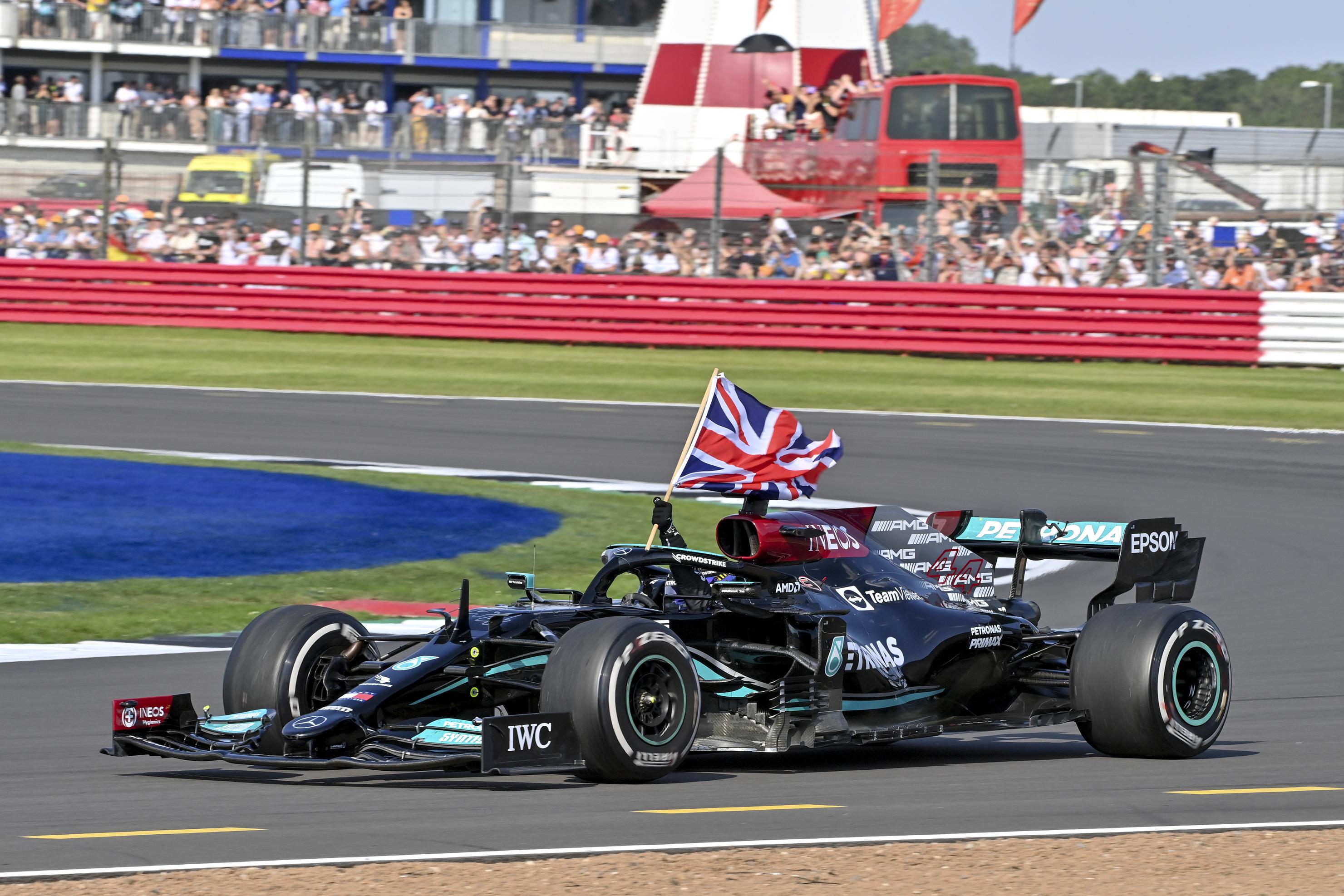 Mercedes-AMG Petronas F1 Team Competition
WHAT DO I NEED TO DO?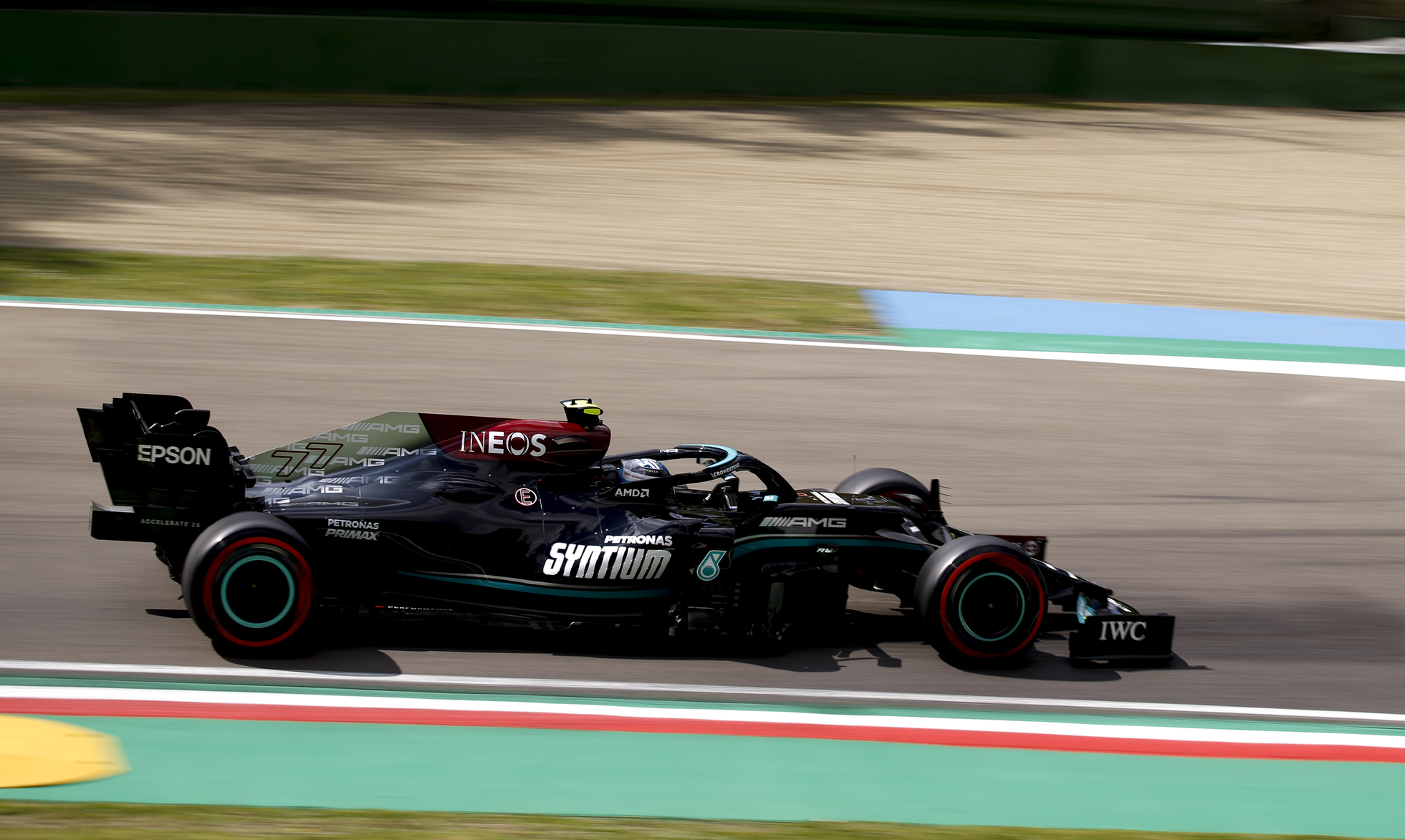 It's very easy – just answer our quick question below and fill in your details, so we can contact you if you're a winner. Be quick, competition closes on 26th July.
Question 1
Which one of these innovative features is NOT found inside the INEOS Grenadier?
Select your answer before you can confirm and continue
0/1 answers selected
Tell us how we can get in contact if you win - we'll be in touch by phone or email
Please enter your first name
Please enter your last name
Please enter valid email address
Please select your primary interest
Please select a mobile country code
Please only enter numeric characters
Please enter your address line 1
Please enter your town or city
Please enter your post code
Please accept the terms and conditions
An error occurred when submitting your request