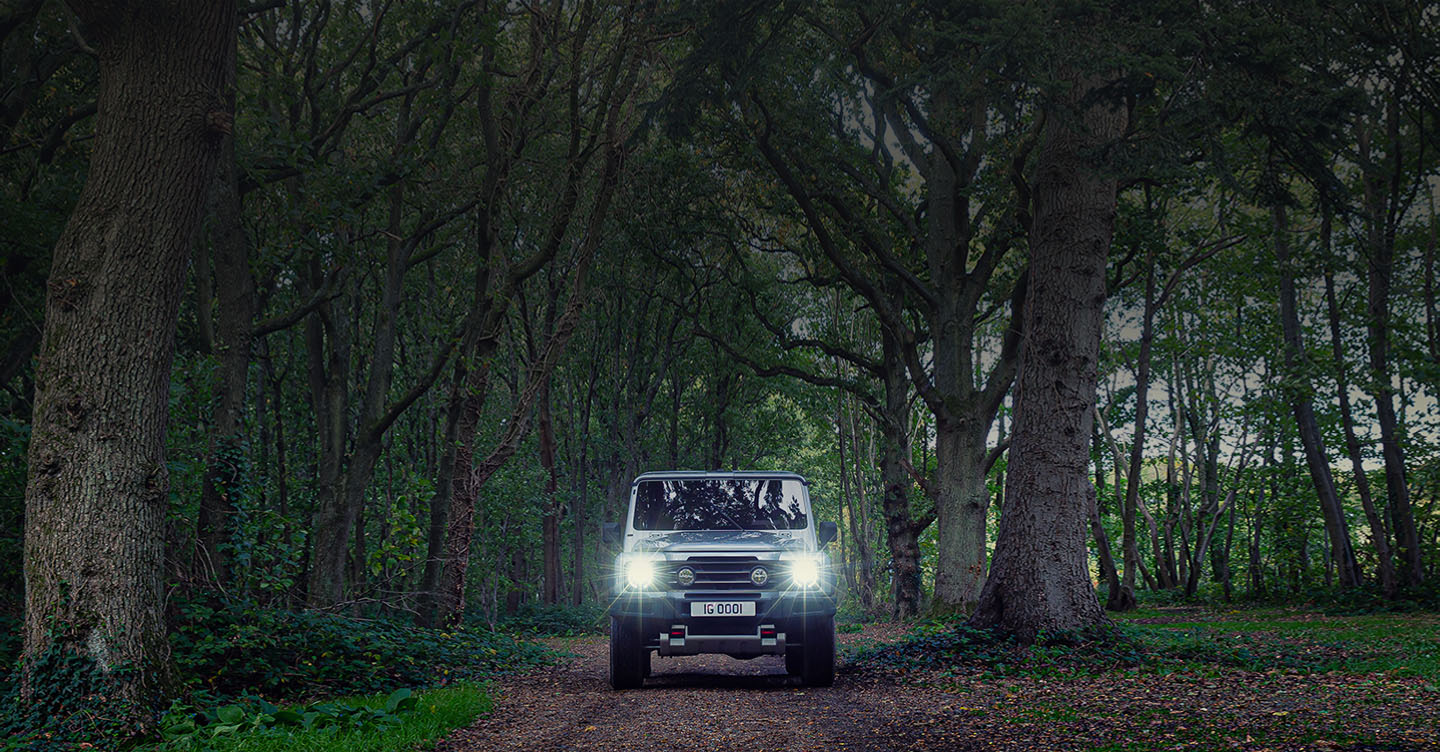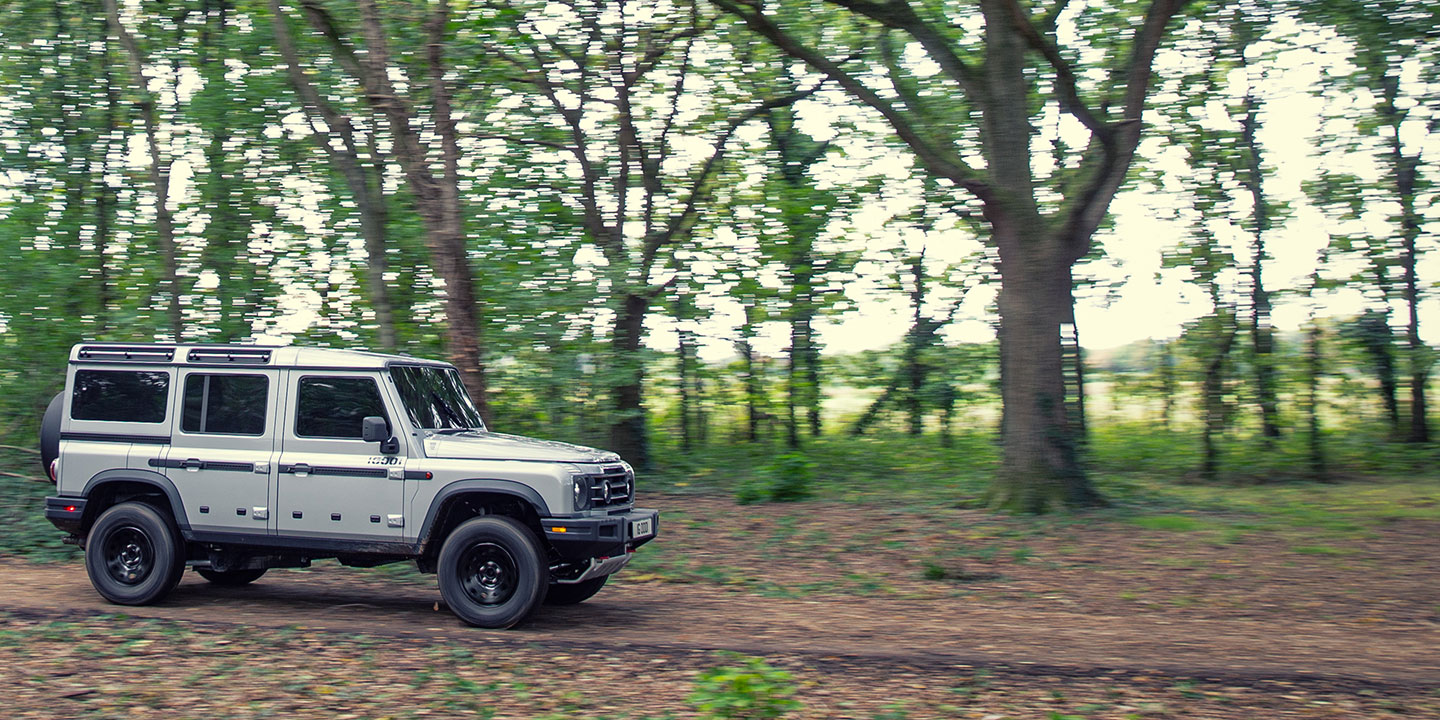 A PROPER PIECE OF KIT
The Grenadier is a vehicle that works for you: whatever the job in hand. A workhorse you can rely on. Fully equipped to accomplish any mission. Take a closer look around.
DISCOVER MORE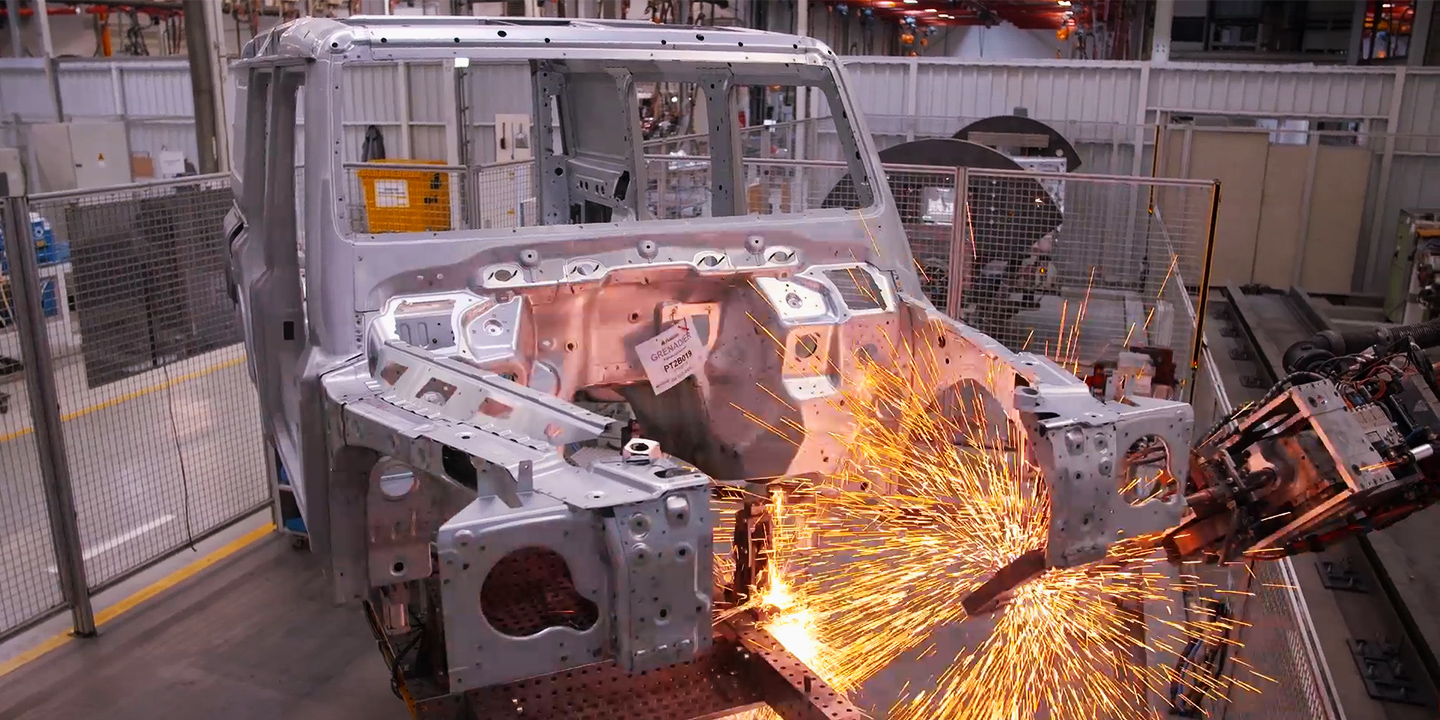 RAMPING UP PROTOTYPES AND PRODUCTION
The newest Grenadier prototypes assembled and readied for serious testing. Our new production plant preparing to build our rugged 4X4. We continue to forge ahead at Grenadier.
LEARN MORE
THE GRENADIER IS COMING.
Get the inside track.
Sign-up for the very first look at our latest updates, exclusive content and the chance to order before anyone else.
REGISTER YOUR INTEREST